Muttapam is a traditional Malabar breakfast item which is eaten with sugar. The batter is made mainly with rice and egg.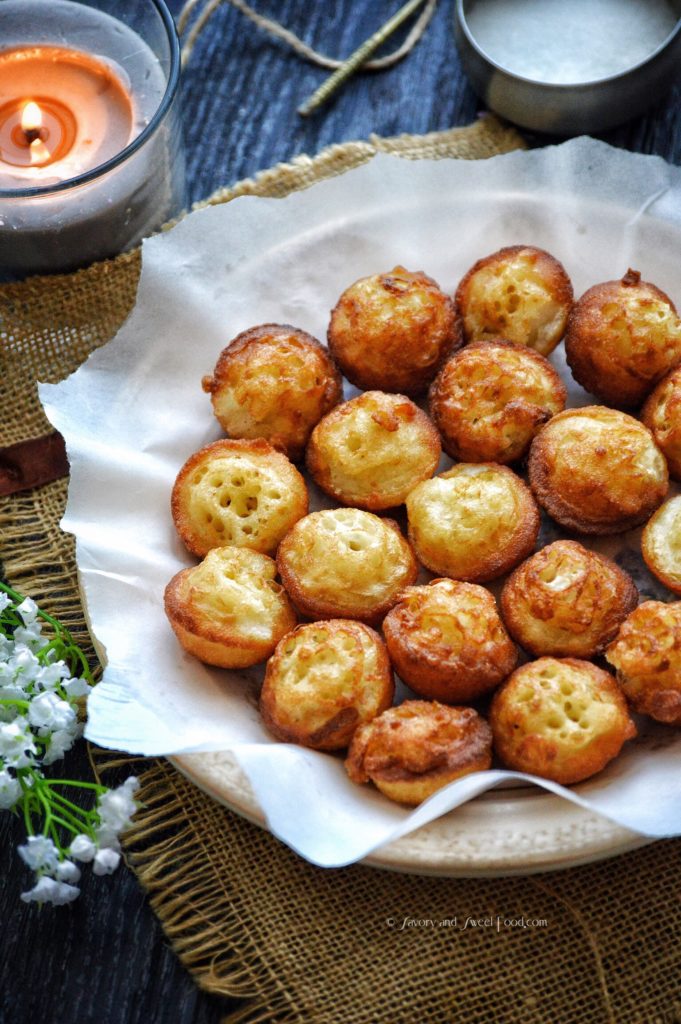 I never knew that you all liked to see traditional Malabar recipes here on the blog. I was so happy with the overwhelming response I received on the kunhi kalthappam post which I posted few weeks back. Right after that post I got many requests for other Malabar delicacies and I am thinking of posting one by one here for you.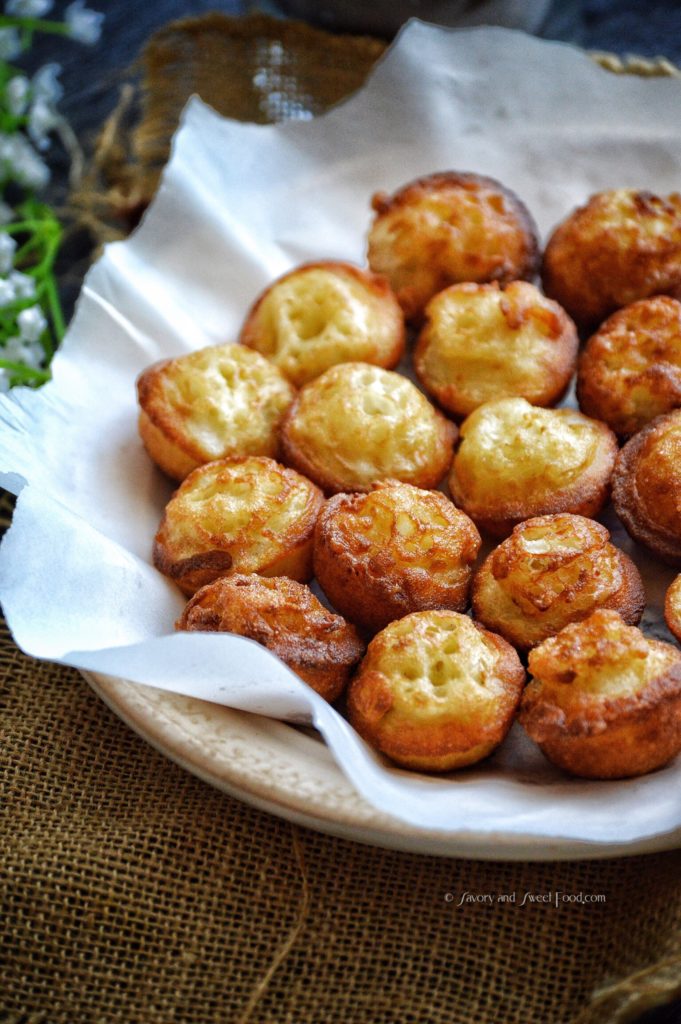 Muttapam is a main breakfast item in Kannur, Kerala. This is one of my favorites. It is quite difficult to get the perfect texture of muttapam. It has to be pillowy soft and light on the inside and crispy on the outside. I got this perfect recipe from my mom in law. Whenever I make with this recipe, my muttapams turn out amazing.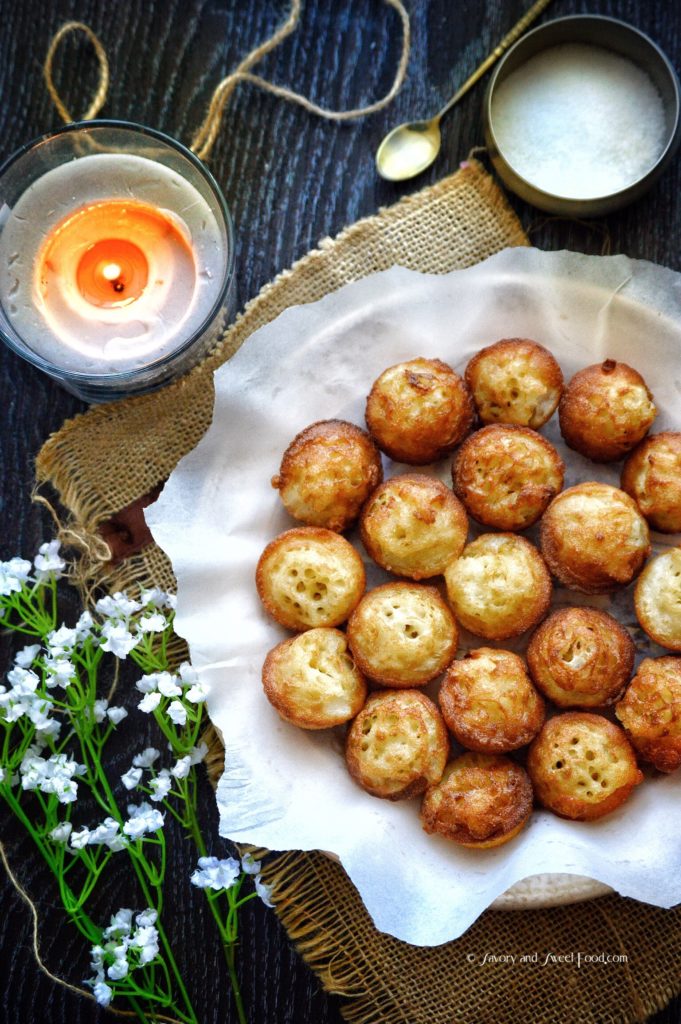 So here I am sharing the recipe with you guys. You must try it, it is super yumm.
INGREDIENTS:
1 cup biryani rice (jeerakashala/ basmati)
1 cup cooked rice (for example cooked matta rice)
1 egg
1 tbsp all purpose flour
1/4 tsp baking soda
Salt to taste
1 tbsp sugar
1/2 cup water
DIRECTIONS:
Soak biryani rice and raw rice in water for 2 hours.
In a blender jar, add drained rice along with cooked rice, egg, flour, sugar and 1/2 cup of water. Blend well until it turns smooth without grains.
Pour into a bowl and add salt and baking soda. Mix well.
The batter should be thick like an idli batter. If it is too thick, the muttapam will be tough. If you feel it is thick, add few tbsp more water. 
In a uniappam pan, pour oil in each cavity about 3/4th full. When the oil turns very hot, turn the flame to medium high. Pour the batter in each cavity. After a minute, flip all of the muttapams one by one and let it cook well on both sides until it turns golden brown in color and crisp on the outside.
Take it out and drain excess oil on absorbent kitchen tissue.
Serve with curry or sugar.