Kunhi Kalthappam is a sweetened rice cake and is a speciality in the Muslim cuisines in Kerala, India.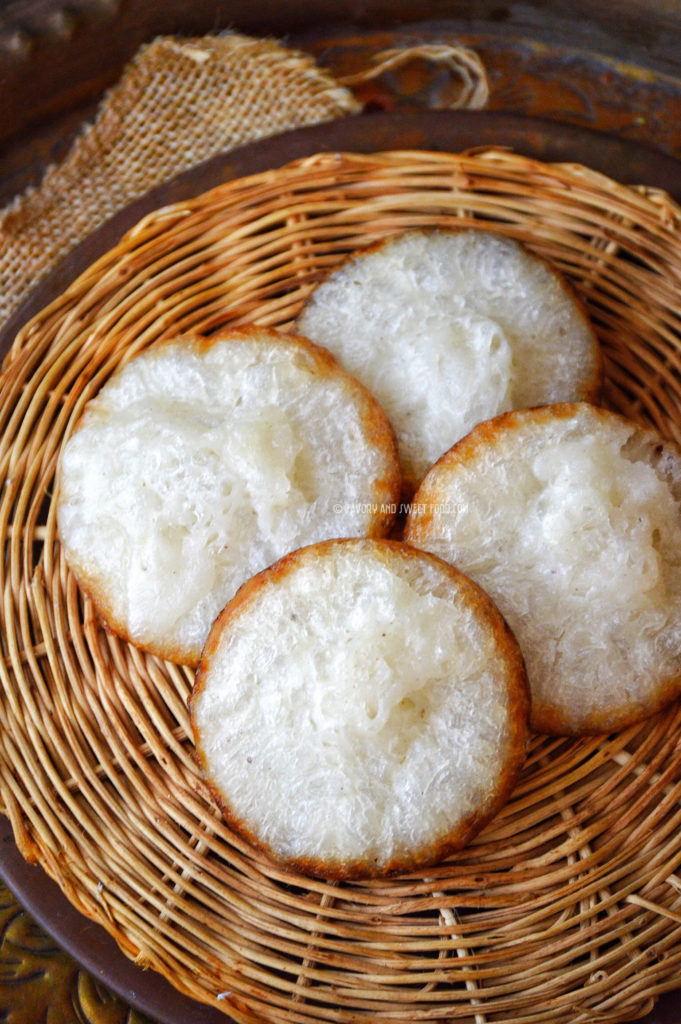 Kunhi kalthappam is a very delicious snack which I always enjoyed. I am not a great fan of unniappam but this one, I love. My Husband has been asking me to make this for sometime now, but even the thought of making such traditional Malabar dishes is intimidating for me as most of our dishes have a lot of steps and it requires practice to get it perfectly. But this one is so straightforward and easy, follow the exact same recipe and you will get perfect kalthapams.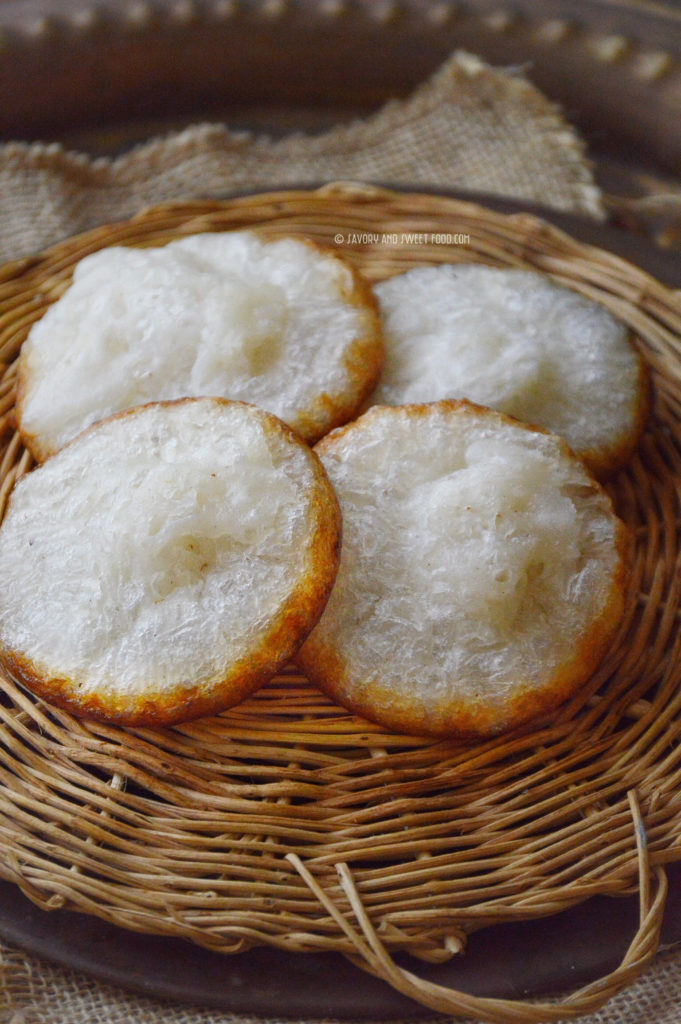 So I just Googled Kunhi Kalthappam and there were few recipes for it on YouTube. I went through almost all of it and decided to try this one by Sahala Yasir as it looked very similar to the ones we have from home. I followed the exact same recipe (I just added a tbsp more of cooked rice) and it came out too good.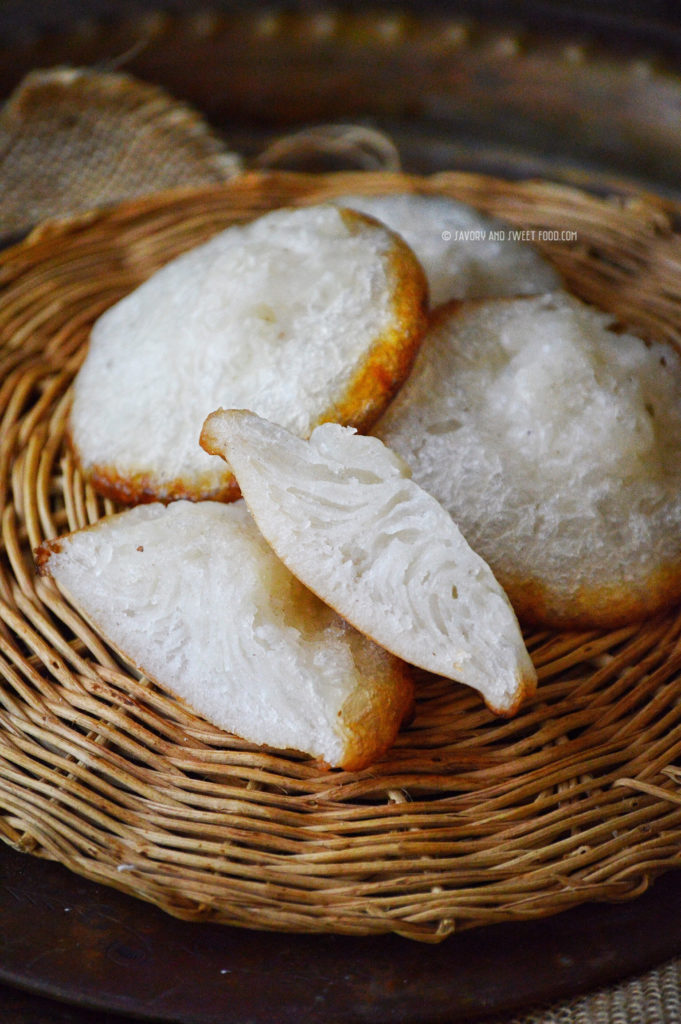 Everyone loved it and I had to post it here. The entire credit for this recipe goes to Zaali Kitchen though. This appam actually has a history. In our Malabar area, during 7th month of pregnancy, this appam is made and sent to the girl's husband's home. And when making this there are some ways with which the gender of the baby is predicted, haha. While frying the kalthappam, if the batter oozes out of the appam from the middle, they predict the baby to be a girl and if that doesn't happen, a boy. Of course, this is just a custom which we do for fun. This appam is served with a sweetened coconut and lentil mixture which I didn't make. If you are making it, you can reduce the sugar level to half a cup.
Now let's hop onto this delicious recipe.
 INGREDIENTS:
1/2 cup raw rice (idli rice, pachari)
1/2 cup jeerakashala rice

 

4 tbsp cooked parboiled rice
3/4 cup sugar
3 whole cardamom
1/4 cup water
Pinch of salt
Coconut oil/ Vegetable oil for deep frying
NOTES:
You can reduce the amount of sugar if you want. 
DIRECTIONS:
Soak raw rice and jeerakashala rice in water for 2-3 hours.

 

Drain water completely and put the rice in a blender jar.

 

Add cooked rice, sugar, cardamom, salt and water and grind till it turns super smooth.

 

Strain the batter through a strainer. Mix it well using spoon for a minute.

 

Let it sit for a minimum of 1/2 an hour.

 

Heat 5-6 tbsps of coconut oil in a pan.

 

Pour one ladle of batter into the oil and fry it on medium low heat till the ends get crisp and golden brown in colour and the center gets cooked. You wouldn't have to flip the kalthappams. Just keep pouring oil over the appams to cook the center.

 

Drain it on a kitchen tissue and serve.

 

If you are eating it the next day, microwave it for few seconds for it to turn soft and fresh.