A simple Caramel Custard Pudding with crushed biscuits topped with luscious milk chocolate ganache. It is so easy to make but tastes amazing.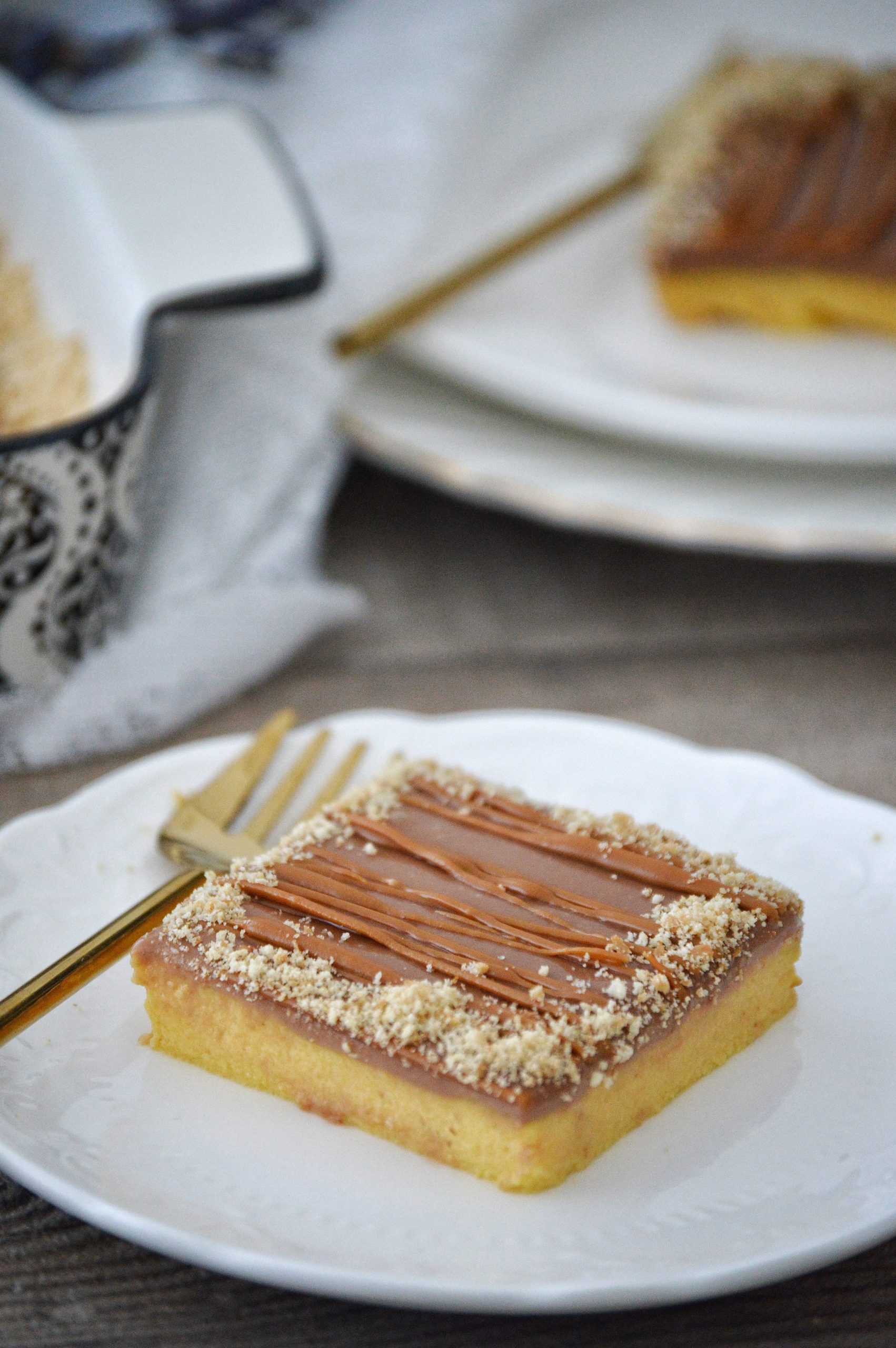 Caramel custard pudding is a classic, which I'm sure is a favorite for most of you. During my childhood, we just had a few desserts that my mom makes. Caramel custard with Greens pudding powder, Kheer, fruit custard again with the powder and payasams.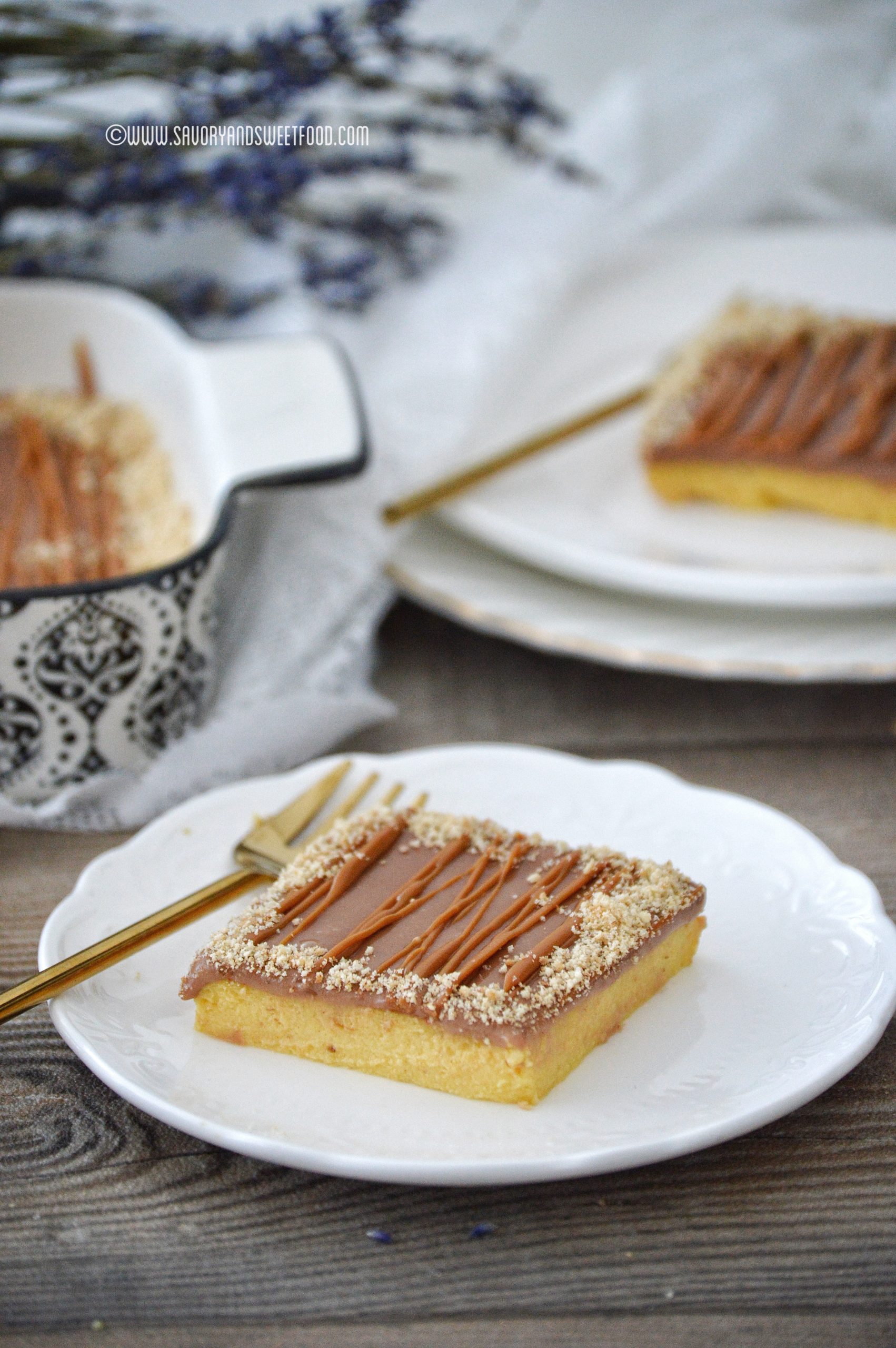 Btw we used to have homemade desserts only on Fridays after biryani. On days when my mom makes this, I used to get too excited. Even now my love for caramel custard runs deep, deeper than kheer, deeper than cakes or brownies, deeper than any other dessert.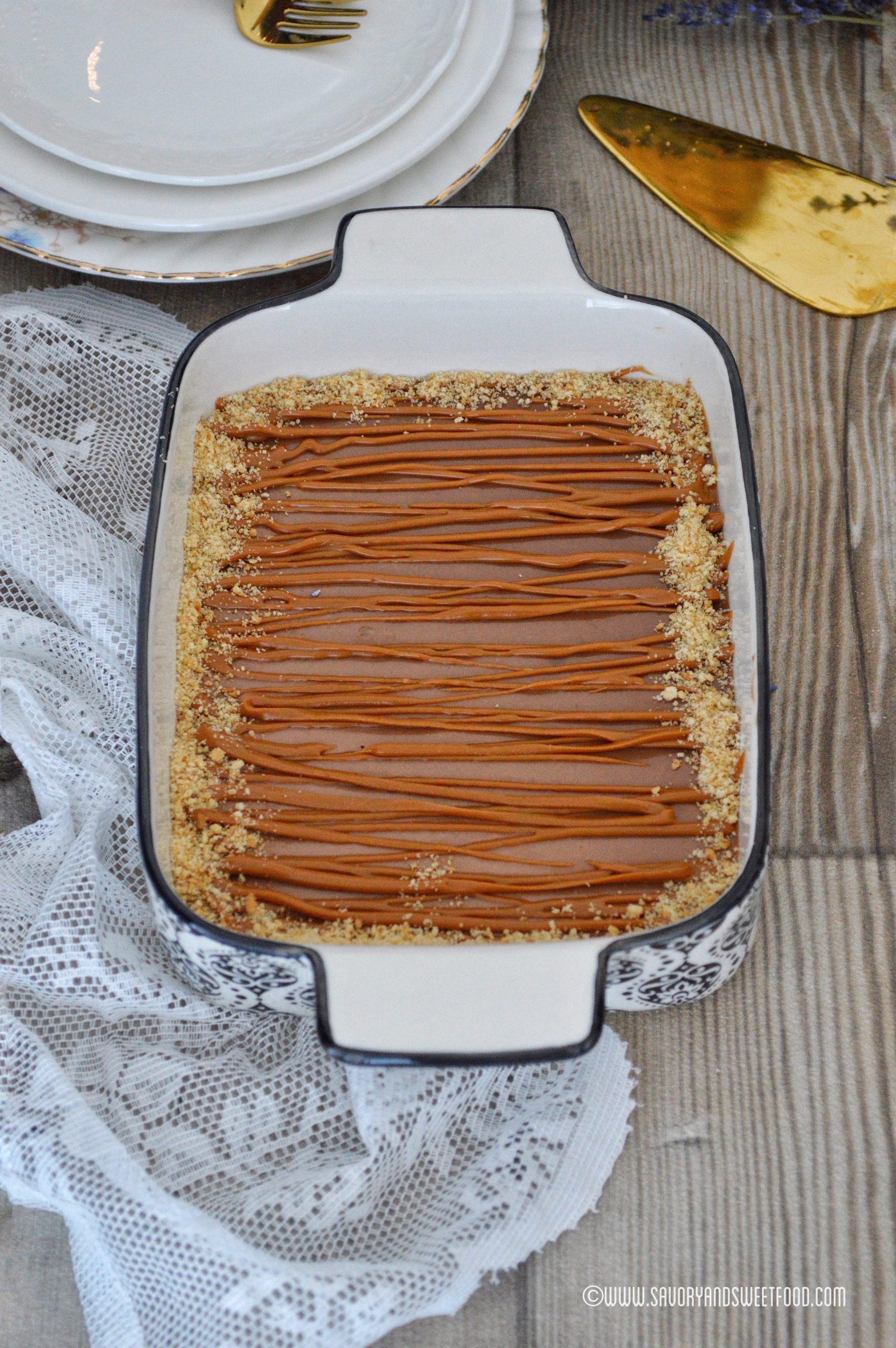 Even now I make caramel custard with the same greens brand mix. Their taste and quality hasn't changed at all in these many years. Making different variations of caramel custard is something I love to do. This time I added cream and powdered biscuits to the custard and topped it with chocolate ganache and melted lotus. I was a little doubtful if this combination would work but it came out so good with a truly unforgettable taste. Seriously looking at the pictures and the video of this dessert now is making my mouth salivate. It's too good.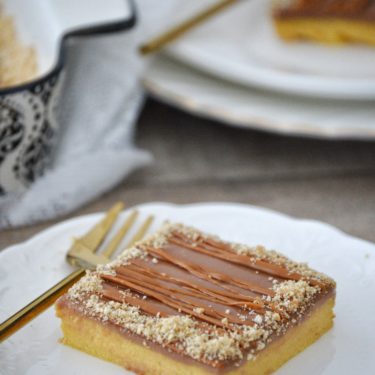 Chocolate Caramel & Biscuit Pudding
A simple caramel custard pudding with crushed biscuits topped with milk chocolate ganache. So easy to make but tastes amazing.
Ingredients
3

Cups

milk

140

Grams

creme caramel instant powder

150

Grams

thick cream

whisked

1

Cup

powdered biscuits

250

Grams

milk chocolate

¼

Cup

whipping cream

melted lotus spread
Instructions
Heat milk in a pot until it comes to a boil.

Add caramel custard powder into it and stir untir combined.

Turn off the heat and add powdered biscuits. Mix well.

Pour the pudding mix into a large rectangular pan.

Let it set in the refrigerator for 2 hours.

Add milk chocolate and cream in a bowl and heat it in the microwave in 15 seconds bursts, stirring in between until the chocolate is completely melted.

Pour it on top of the set pudding and spread well.

Add melted lotus or caramel on top. Garnish with powdered biscuits and serve.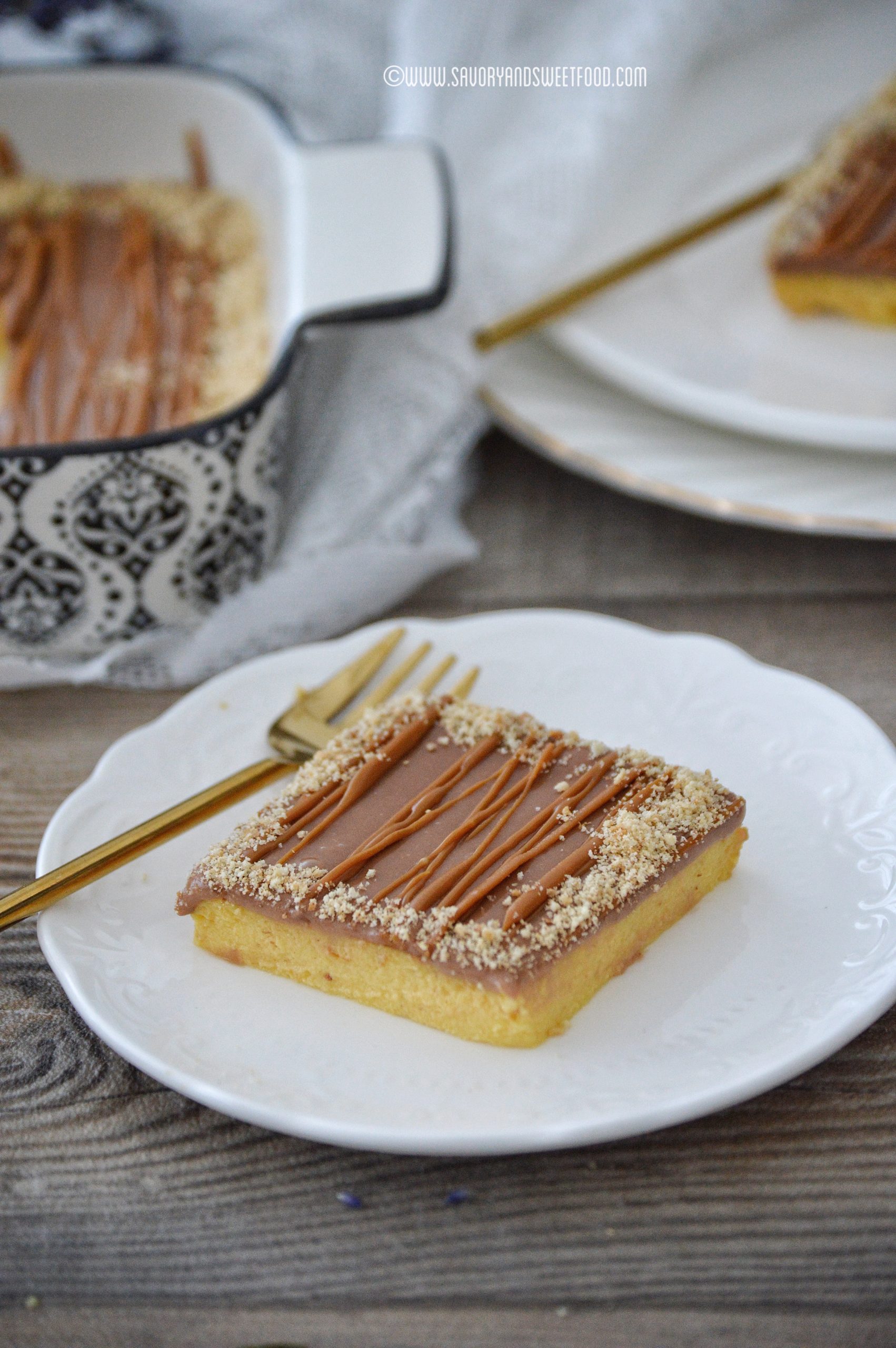 Recipe from Afkar Show