This Victoria Sponge Cake is a baking classic. This is a buttery sponge cake which traditionally has a jam and cream filling, but I served it plain with a dusting of icing sugar all over and it tasted just as good with a hot cup of tea.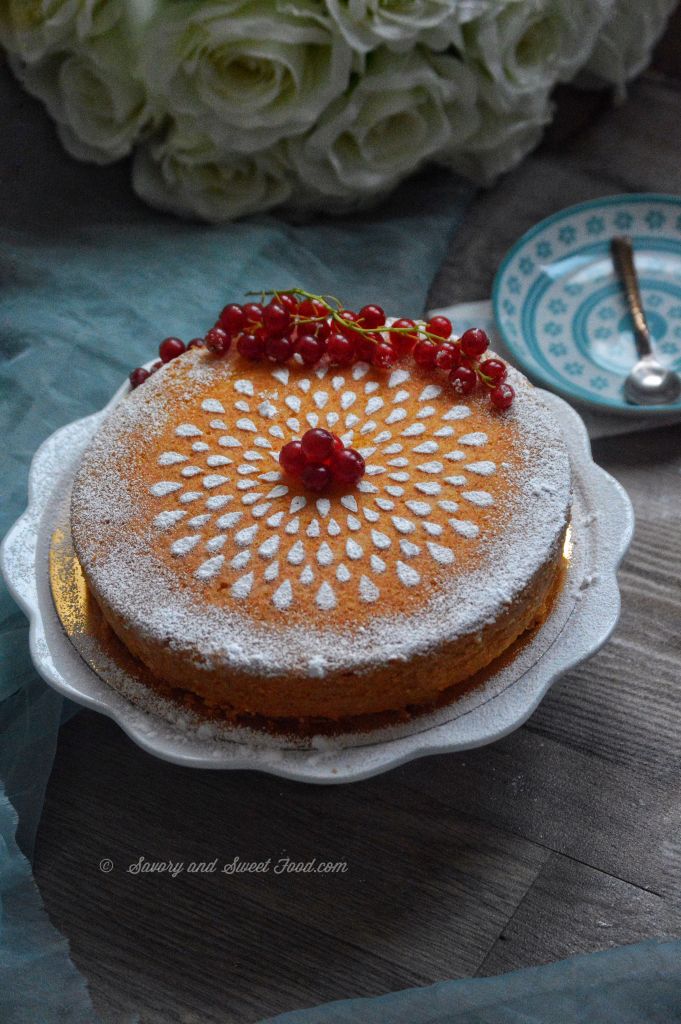 Hey hey my friends! Remember me? It's been exactly 1 month and 10 days since I have written something here in my little space and I am starting to miss all of you. If you remember, I had mentioned in my previous post that I will be going for a month long vacation to my hometown, and I hope you don't remember that I promised to be active here :D. I swear I had kept eight posts ready before leaving for my vacation. But the past month has been jammed with many trips, functions, dentist appointments and what not, that's been lagging my performance on the blog.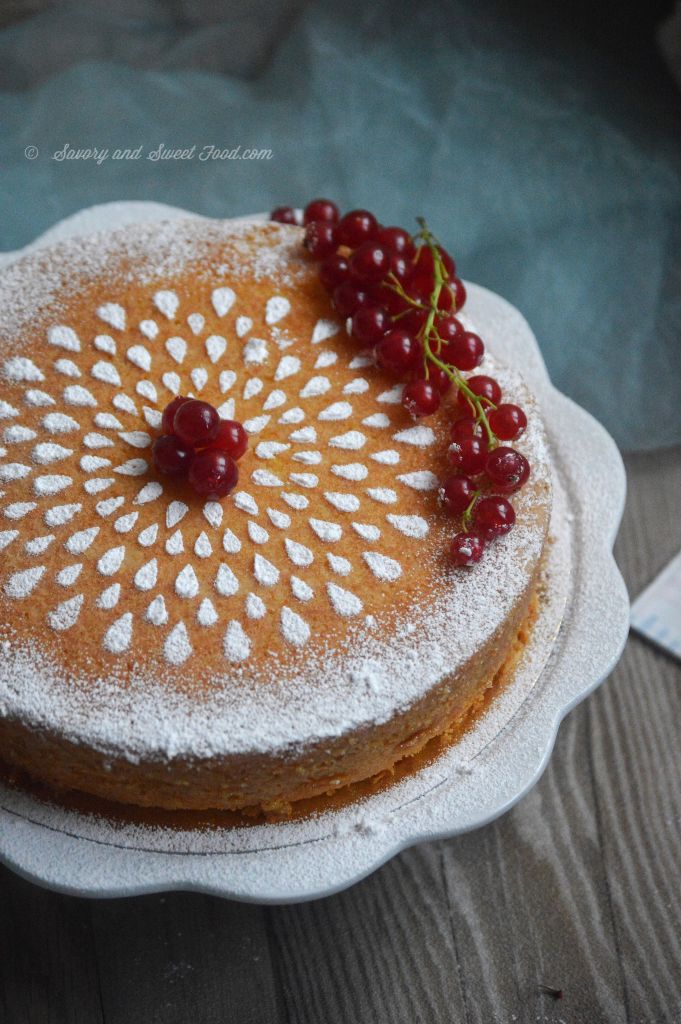 Time flew, 30 days went by at lightning speed. Missing everyone there. It was a much needed break for us but was a little too hectic in the end. So now we are happy to be back here in Kuwait, all fresh and in full spirits. There are lots of new recipes coming your way. I jotted down few delicious recipes from my cousins back in India who are amazing cooks . Those recipes are my treasure, I'm thinking if i should share it with you guys…..hmmm…Just kidding, of course I will. 😀 So stay tuned for all that.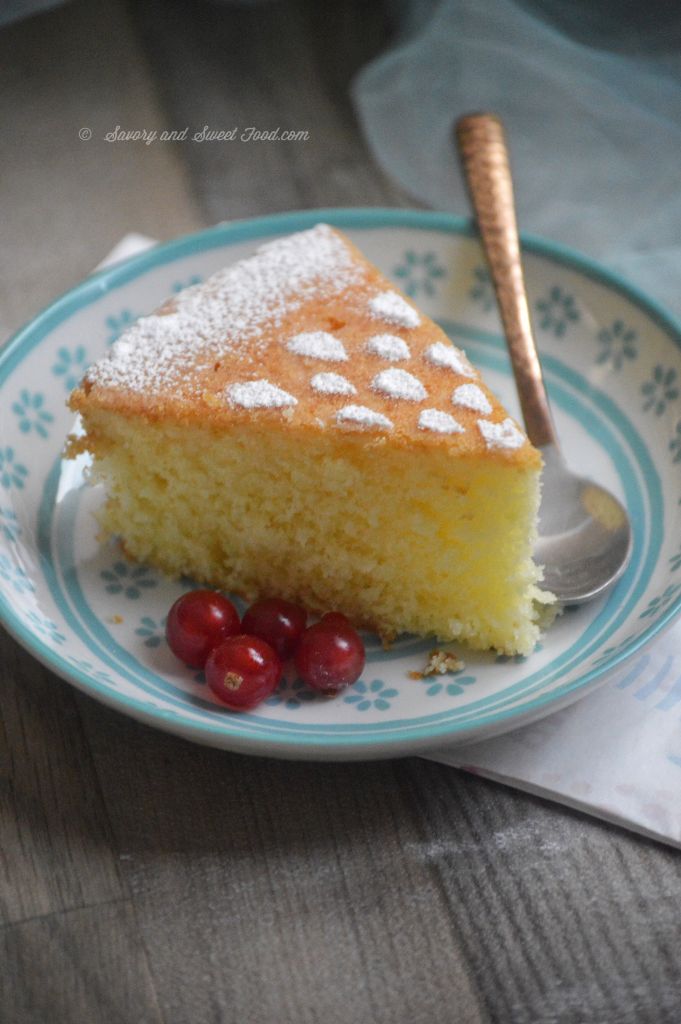 Today I have the recipe of Victoria Sponge Cake for you. Victoria Sponge is an absolute classic, simple but elegant and the perfect cake to enjoy with a cup of tea in the afternoon. There are a couple of ways in which you can make this cake, but I used the method where you weigh your eggs (in their shells), then use the same weight of each self raising flour, butter and sugar. This method is effective because the weight of eggs may vary, so if you weigh the eggs and base your recipe on that, it is guaranteed to get the perfect cake.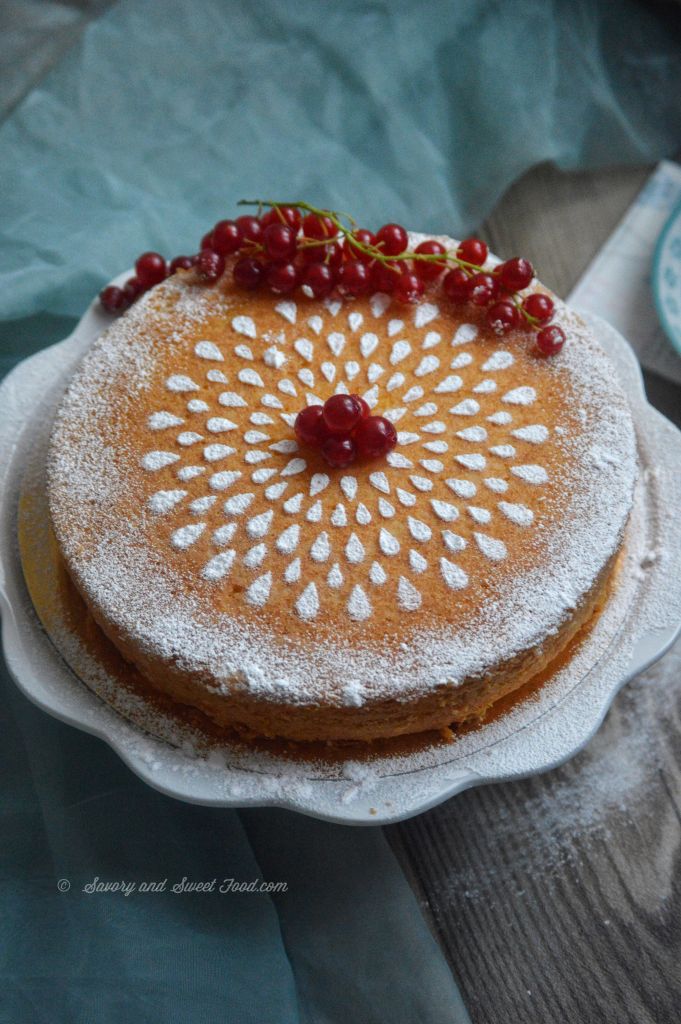 INGREDIENTS:
164g eggs (3 eggs) *read notes
164g softened unsalted butter
164g sugar
164g self raising flour
1 tsp vanilla essence
2 tbsp whole milk
Icing sugar
NOTES:
The quantity of all ingredients depends on the weight of the eggs. For me, 3 eggs weighed 164g. So before starting, weigh the eggs and then measure the remaining ingredients accordingly.
You can cut the cake from middle and sandwich the cake with strawberry jam and cream, like how it is traditionally served.
DIRECTIONS:
Preheat oven to 170 degree C. Slightly grease and dust a 9 inch spring form pan with flour. Tap off the excess flour.
In a stand mixer, beat together butter and sugar till it turns pale and fluffy.
Next beat in the eggs one by one.
Add vanilla and combine.
Fold in the self raising flour. Pour in the milk. The batter should be smooth.
Pour the batter into the prepared pan.
Bake for about 25-30 minutes till the cake is done and tooth pick inserted comes out clean.
Let the cake cool. Once cooled, sprinkle icing sugar all over the cake.
[yumprint-recipe id='254′]