This Alleppey Chicken Curry is a dish made with chicken simmered in coconut milk and Indian spices. The addition of crushed black peppercorns gives a wonderful aroma to the curry. This resembles the Alleppey Chicken Curry served at the famous Indian restaurant named Calicut Paragon.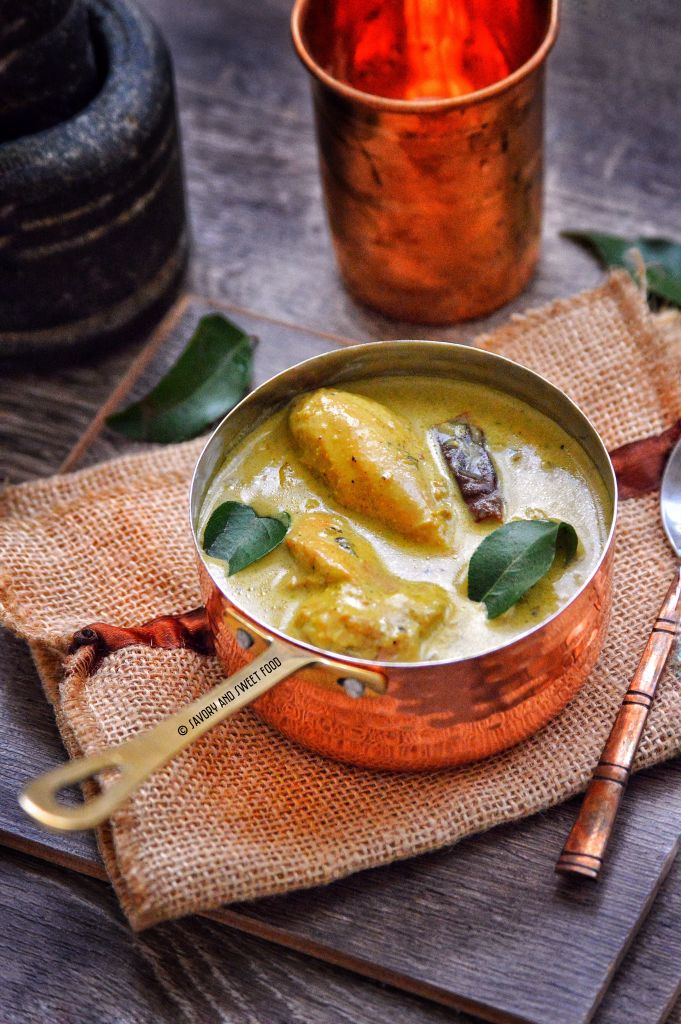 Firstly, I'll start this post by thanking my BFF Nimeena for sharing this recipe link with me (again 😉 ). Secondly, I thank the original owner of this recipe,
Fabida
who blogs at
Shocks and Shoes
. Thank a lot for sharing
this recipe
with all of us, it is fabulous! You guys should check out her blog, its really fun. She writes about just everything under the sun. There will be something interesting for all you in there. 🙂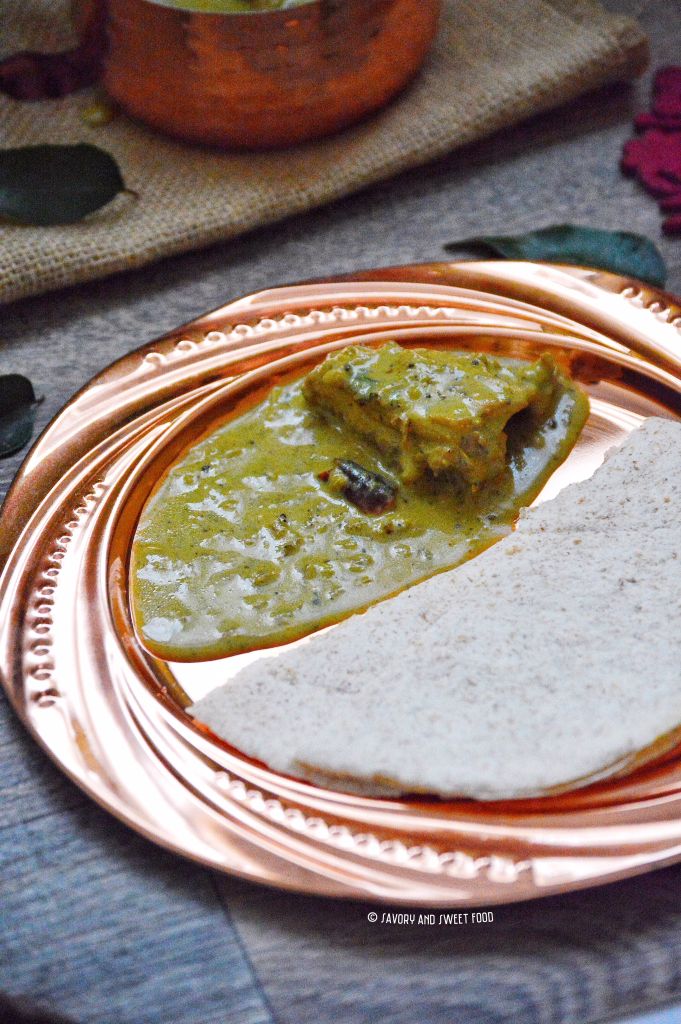 Calicut Paragon Restaurant will not be new to most of you, especially the Indian readers. It is one of my favorite places to eat. They serve good quality food with consistent great taste every time. One of my favorite curry there is Alleppey Chicken curry. It's amazing. This recipe is nearly, almost 90% there. I tried this curry from Nimeena's house for the first time and I loved it. It goes well with Ghee rice, Chapathi or Paratha.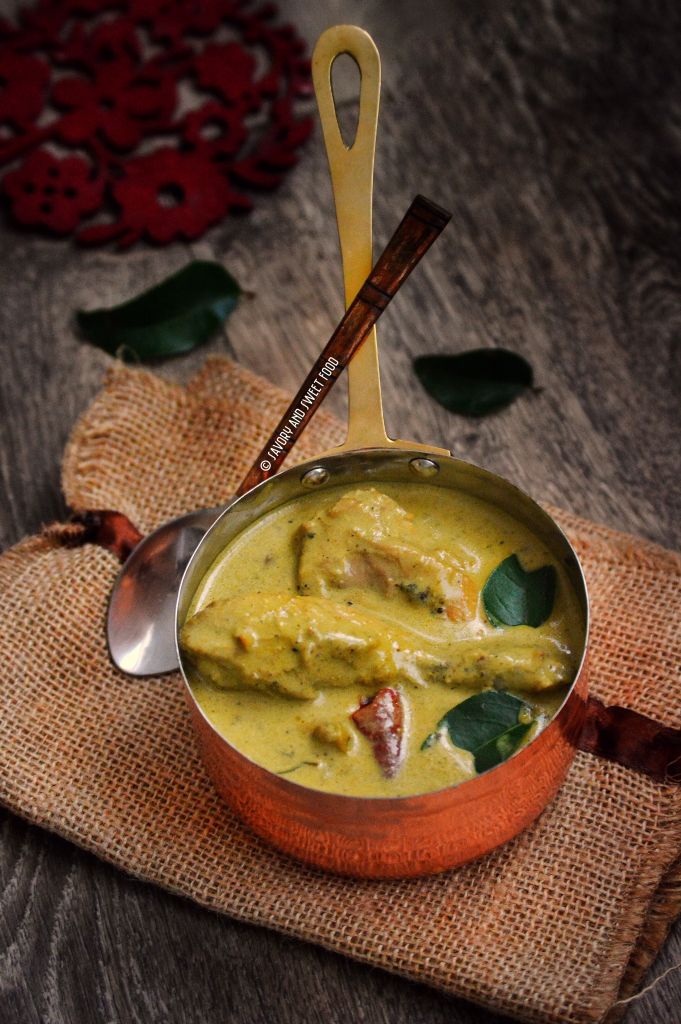 Hope you guys will give this recipe a try and I'm sure that you will love it.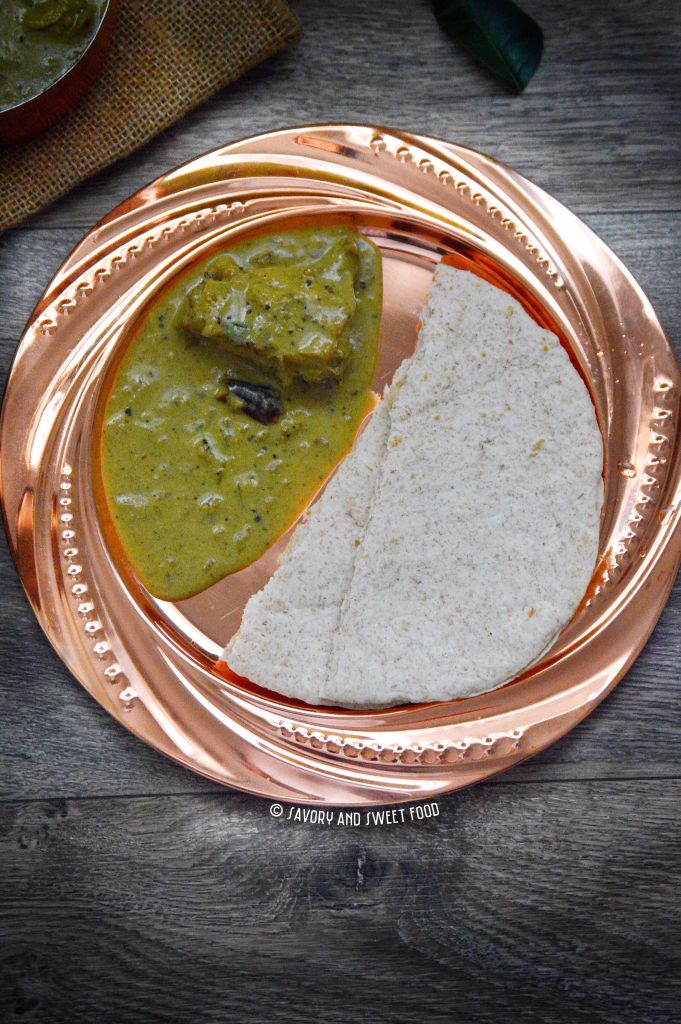 INGREDIENTS:
500g chicken
3 dried red chillies broken into halves
2 medium sized onions chopped
1 1/2 tbsp crushed ginger
1 1/2 tbsp crushed garlic
1 sprig curry leaves
2 heaping tsp coriander powder
1/2 tsp turmeric powder
1 tbsp whose peppercorns crushed
10 cashew nuts ground to a fine paste
1/2 cup thin coconut milk
1/2 cup thick coconut milk
1 1/2 tbsp coconut oil
salt to taste
NOTES:
In the original recipe, they have crushed a 1 inch piece cinnamon along with the peppercorns.
To make fresh coconut milk, take about 1 1/2-2 cups of coconut and pour 1/2 cup warm water in a blender. Blend well for few minutes. Then strain the coconut through a strainer and collect the extracted milk. This is the thick coconut milk. Then put back the previously extracted coconut into the blender along with half cup of warm water and blend again. Extract the milk, this will be the thin coconut milk.
If you are using coconut milk powder, then to make thin coconut milk, mix 1 1/2 tbsp coconut milk powder in 1/2 cup of warm water. To make thick coconut milk, mix 3 tbsp coconut milk powder in 1/2 cup of warm water.
With this recipe you will get a thick gravy. You can add more water if you want the gravy to be thin.
DIRECTIONS:
Heat oil in a pan and fry the dried red chillies for a second.
Add the onions and cook till it turns soft and brown in color.
Add in the ginger, garlic and curry leaves. Sauté till the raw smell disappears.
Add in the spices along with the crushed peppercorns. Mix around for a minute.
Add the chicken pieces into it and stir well to coat the spices onto the chicken. Cover and cook on low flame for 5 minutes.
Pour in the thin coconut milk and cook till the chicken is completely done. It may take 20 minutes.
Open the lid and add in the cashew paste. Simmer for 5 minutes.
Pour the thick coconut milk and stir immediately. Take off the heat.
[yumprint-recipe id='218′]