Strawberry-Lime Soda, a wonderfully sweet and slightly tangy drink with strawberries and lemon juice which is finished off with sparkling club soda. It is easy to make and absolutely refreshing. This can be called Sparkling Strawberry Lemonade too.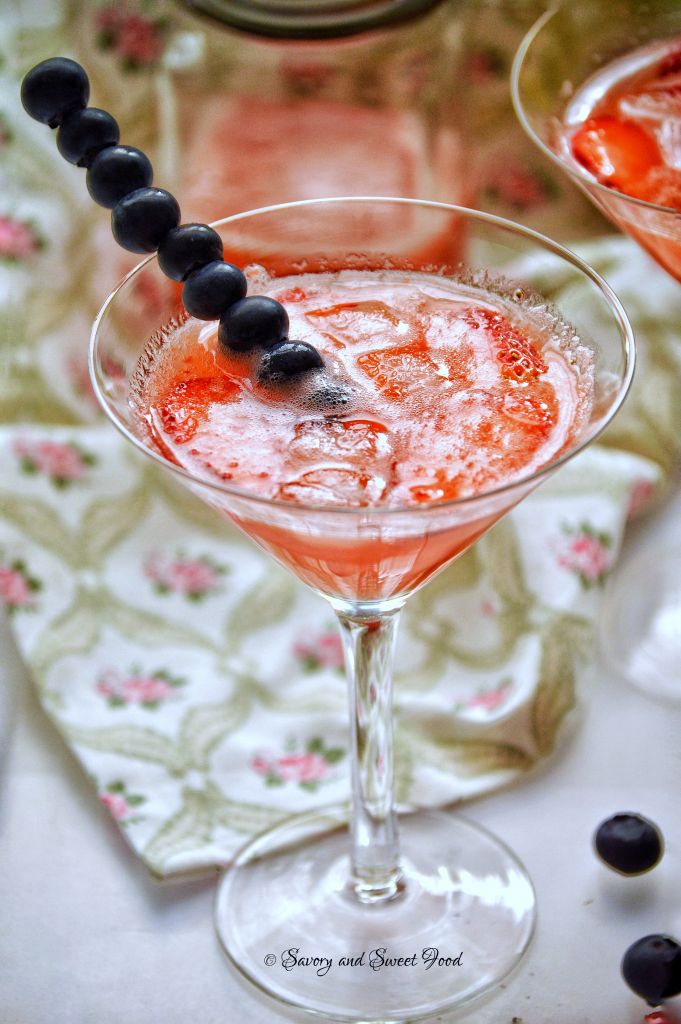 I know its winter now and most of you wouldn't prefer to drink a cold drink at this time. But you have to try this Strawberry-Lime Soda. You will love it, no matter what time of the year it is.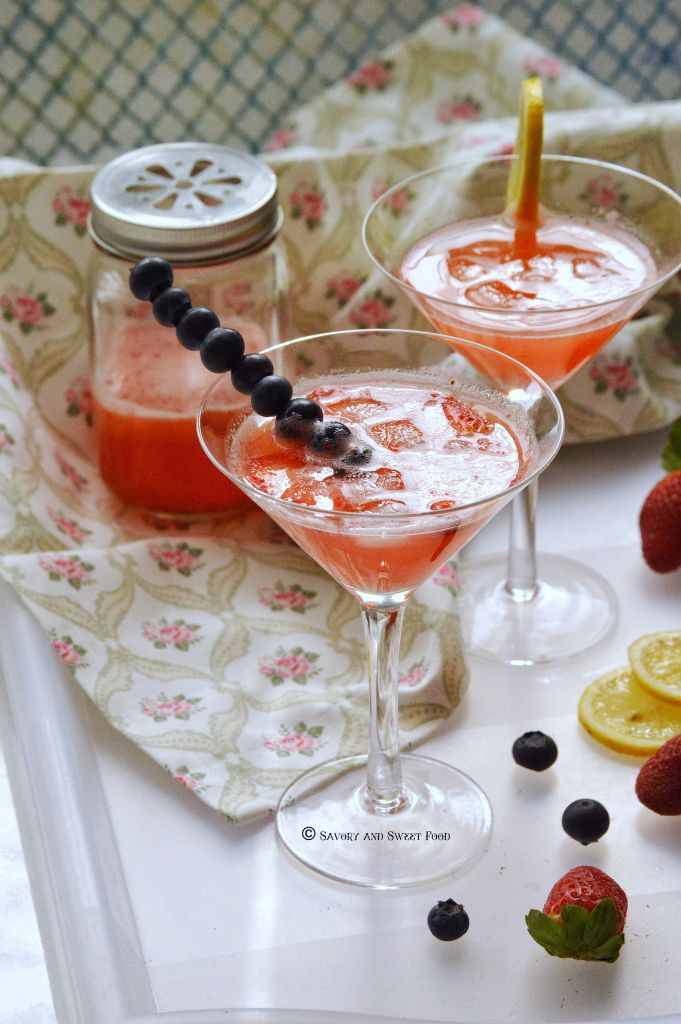 First of all, don't the color of this drink look great? I simply love it. When I go to restaurants, I always look for drinks which are of this color. It just gives me too much happiness when I sip into it. Generally, I really enjoy drinks made of berries. The other thing that I love about this drink is the sparkling factor. The club soda gives this drink a nice fizzy flavor.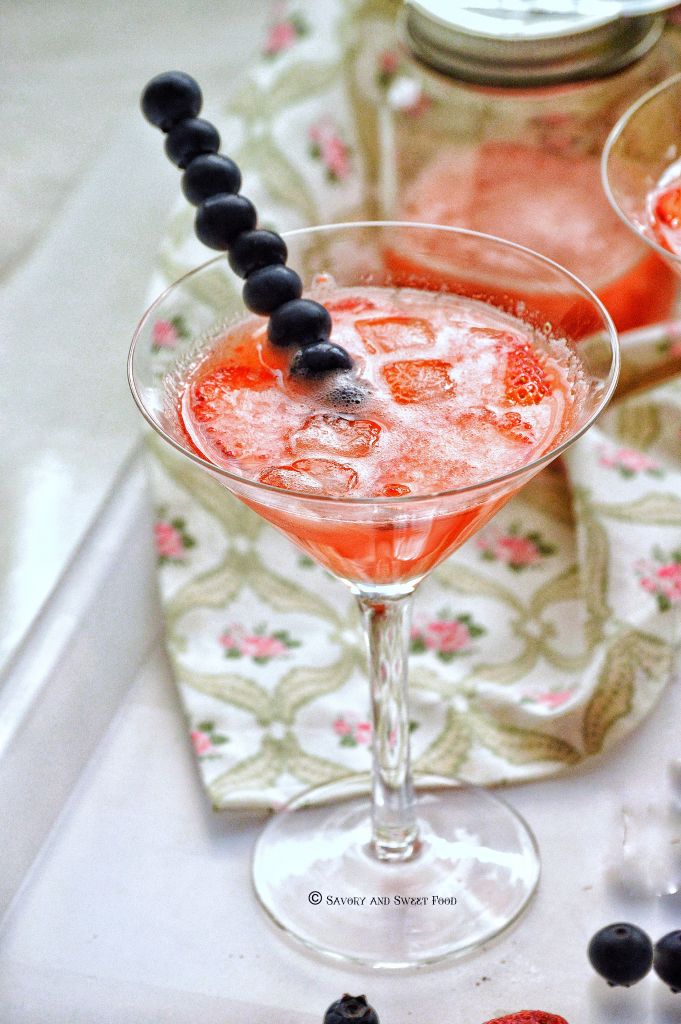 So here is the recipe guys. Make this and serve it cold with some ice cubes in a pretty glass with some pretty garnishes and enjoy. 🙂
INGREDIENTS:
6 strawberries plus more for garnish
3/4th of a big lemon or more
1 cup water
4-5 tbsp sugar or more (or sugar syrup)
1/2 cup club soda
NOTES:
You can muddle some mint leaves and add to the drink too.
You can use more lemon if you like the drink to be more tangy.
DIRECTIONS:
Squeeze out the juice of lemon and mix in 1 cup of water.
Blend together the strawberries and sugar along with 1/4 cup of the prepared lemon juice. The strawberries doesn't need to be pureed very fine.
Pour this into a pitcher and add the remaining lemon juice. Add more sugar if needed.
Pour half a cup of club soda into this and serve along with ice and more sliced strawberries.
[yumprint-recipe id='217′]