Khameer / Bakhmri is a Yemeni/Emarati bread. Khameer is similar to doughnuts, having a little bit of a sweet taste. However; they are typically less sweet than the usual style of doughnuts and are served without any glazing or frosting.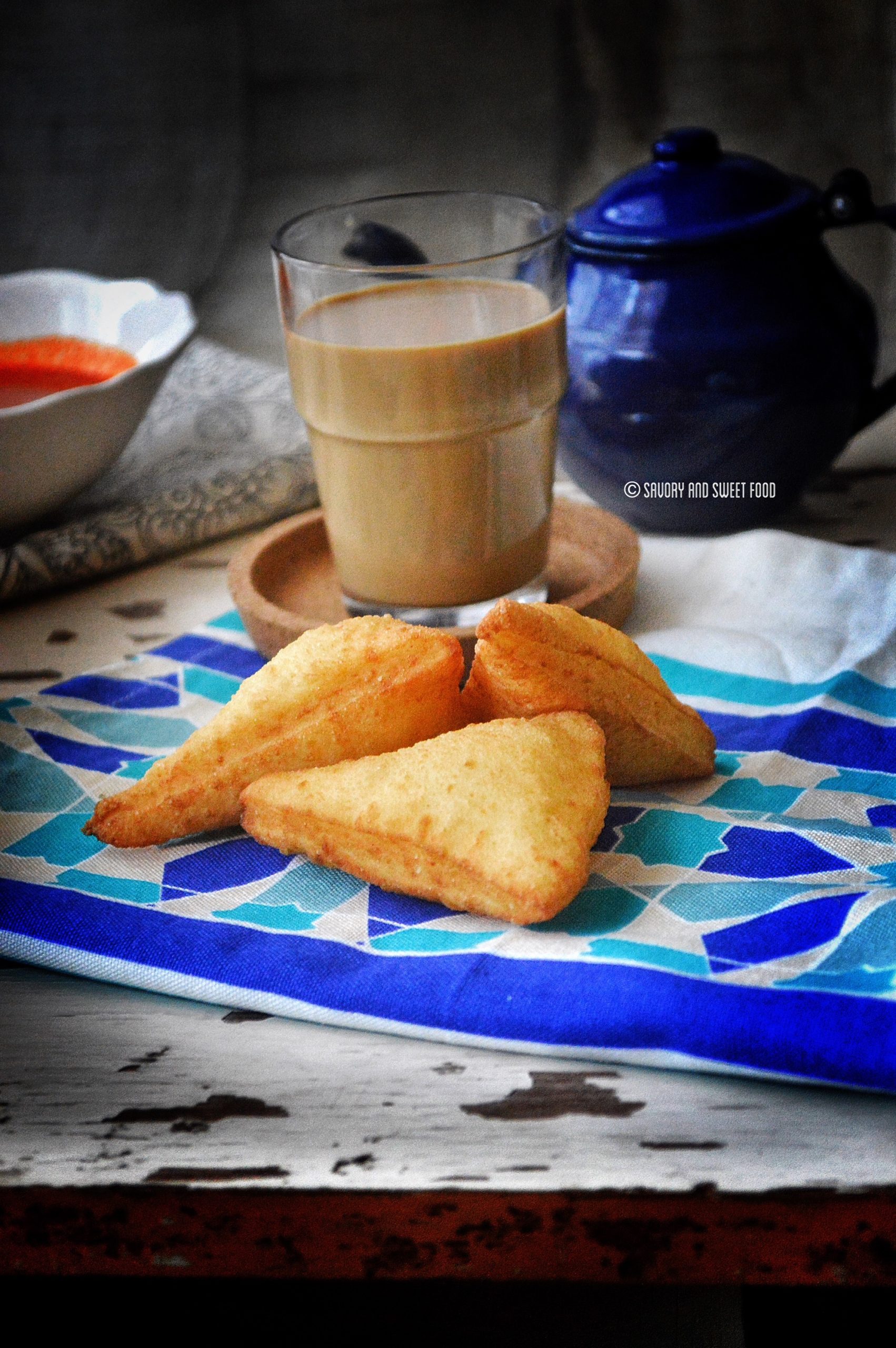 They are frequently made triangular in shape (similar to samosas), but are also commonly shaped as circles or ovals. When fried, the bread gets a fluffy texture.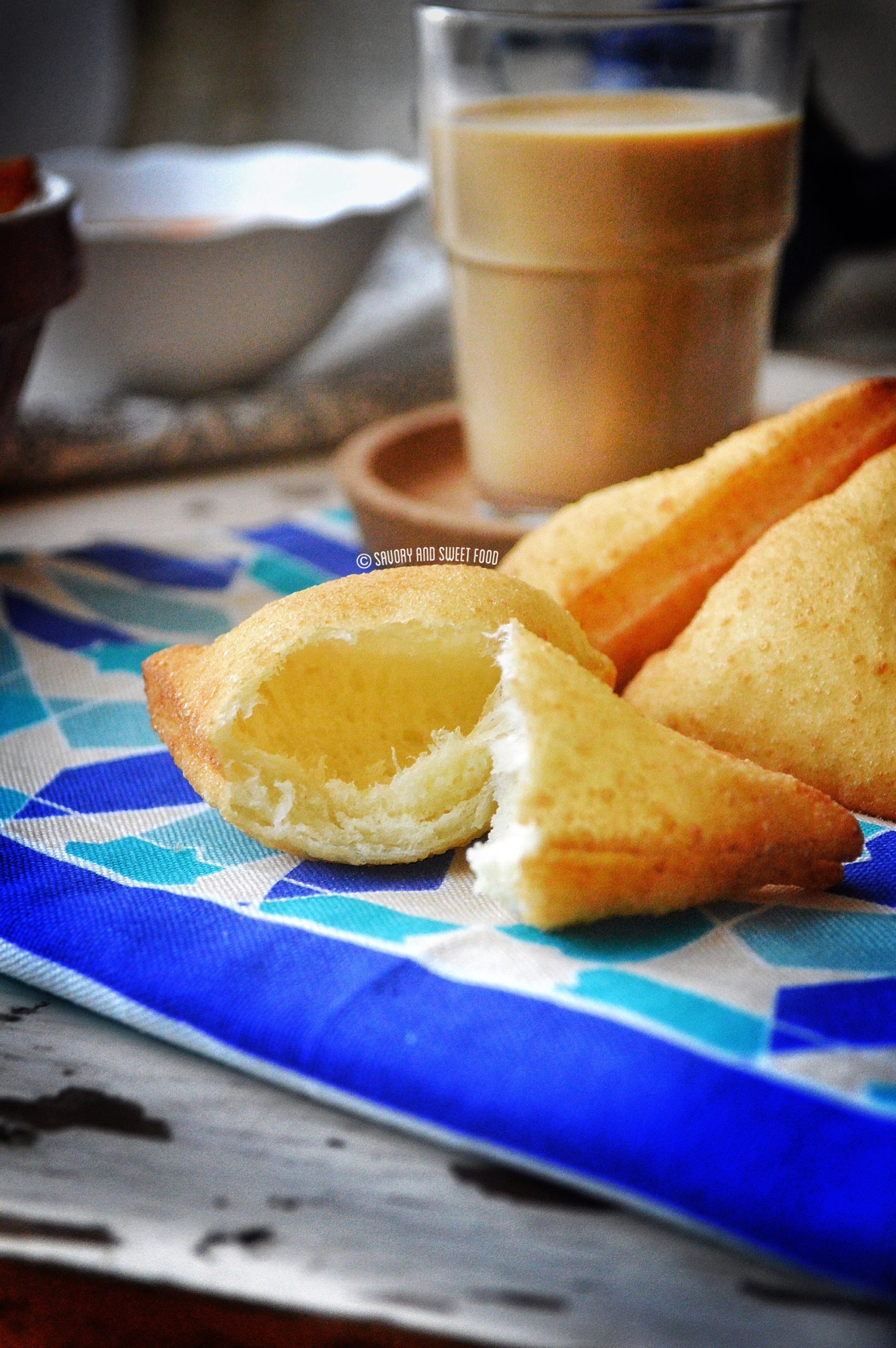 Usually the locals have this soft bread for breakfast with a hot cup of chai. It really is a very good combination. Tried it and I loved it. Even though this bread is eaten with chai, I enjoyed this one with a spicy chicken curry. We Indians like to have anything with curry, haha! But it absolutely tasted good. It resembled our Indian bread, batura a lo
This post is for Sarah Shakeer, a very sweet follower of my blog. She had asked for this recipe few weeks back, and I have been doing trials and finally got a good recipe. Hope this is what you were looking for Sarah! Thanks for this recipe request, I came to know of a new dish because of that. 😊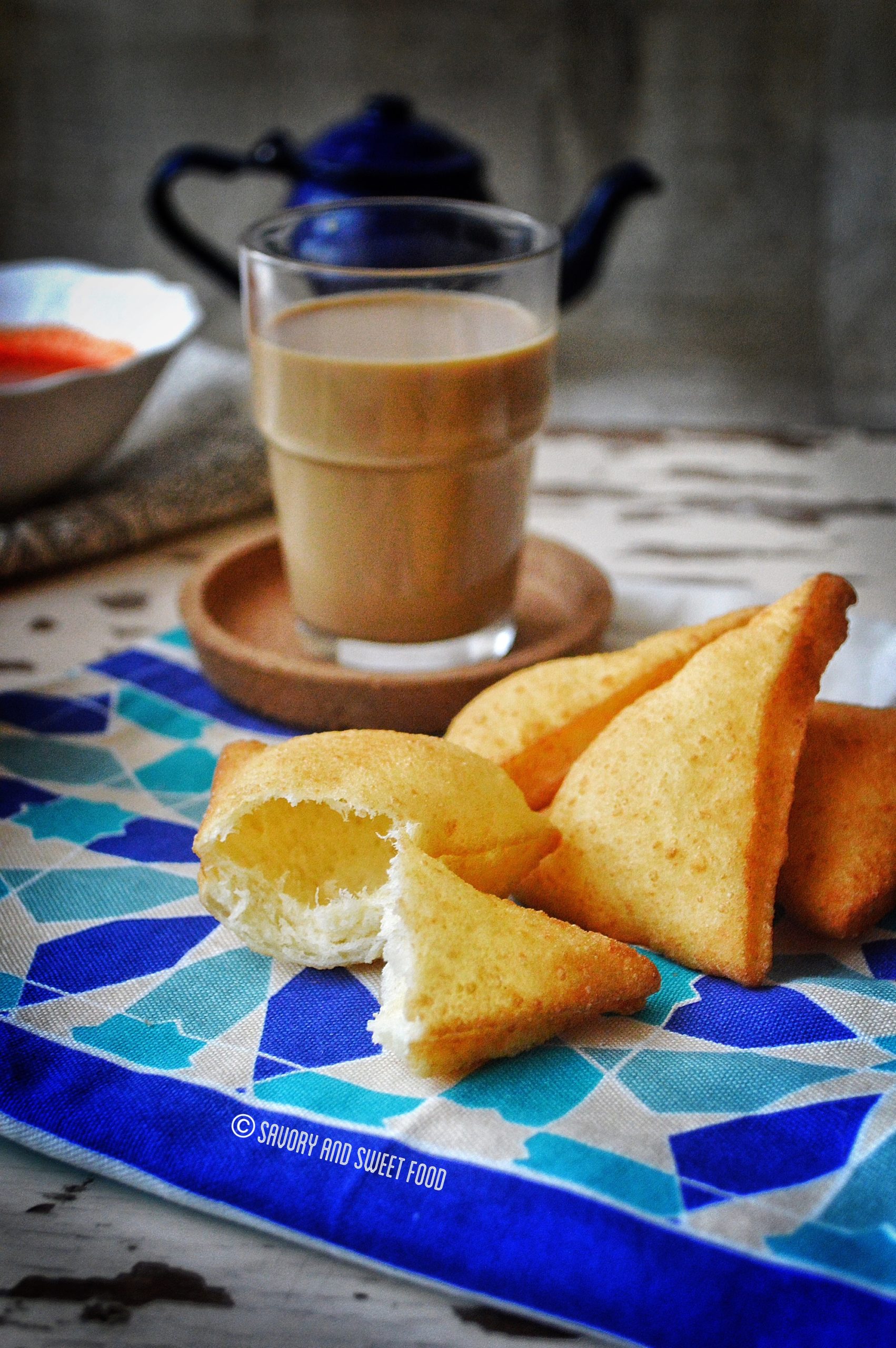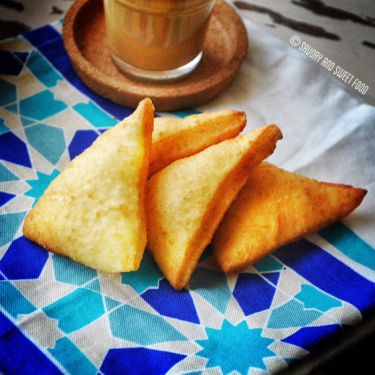 Khameer/ Bakhmri
A soft and fluffy deep fried bread which is a traditional Bahraini/ Emarati bread.
Ingredients
INGREDIENTS
1

cup

all purpose flour

255ml

3/4

tsp

instant yeast

1

tsp

sugar

2

tbsp

powdered milk

100

ml

warm water/milk

1

tbsp

oil

1

tsp

black sesame seeds

optional

Cardamom powder

optional

Salt to taste
Instructions
DIRECTIONS
In a bowl mix together the flour, yeast, sugar and salt. Mix well.

Add in sesame seeds and cardamom if using.

Add in oil and mix well.

Slowly pour in the warm water/milk and start kneading till you get a smooth dough. Knead for 8-10 minutes. Rub oil all over the dough.

Keep the dough in a oiled bowl and let it rise for 1-2 hours in a warm place until it doubles in size.

Punch down the dough and divide it into two portions. On a floured surface, roll out the dough into 1/8th inch thickness. Keep the other dough covered.

Cut the rolled dough into 8 portions. Repeat same with other dough.

Deep fry the bread in oil. Let it puff up well, then flip and let the other side turn golden brown in color. Remove from oil.
Notes
* If you want to have this sweet, just add more sugar.
* Add cardamom powder if you are making sweet khameer.
* I used instant yeast so I added that directLy to the flour, but if you are using the active yeast, just proof it in warm water first and then add to flour.
* You can roll these into rounds too.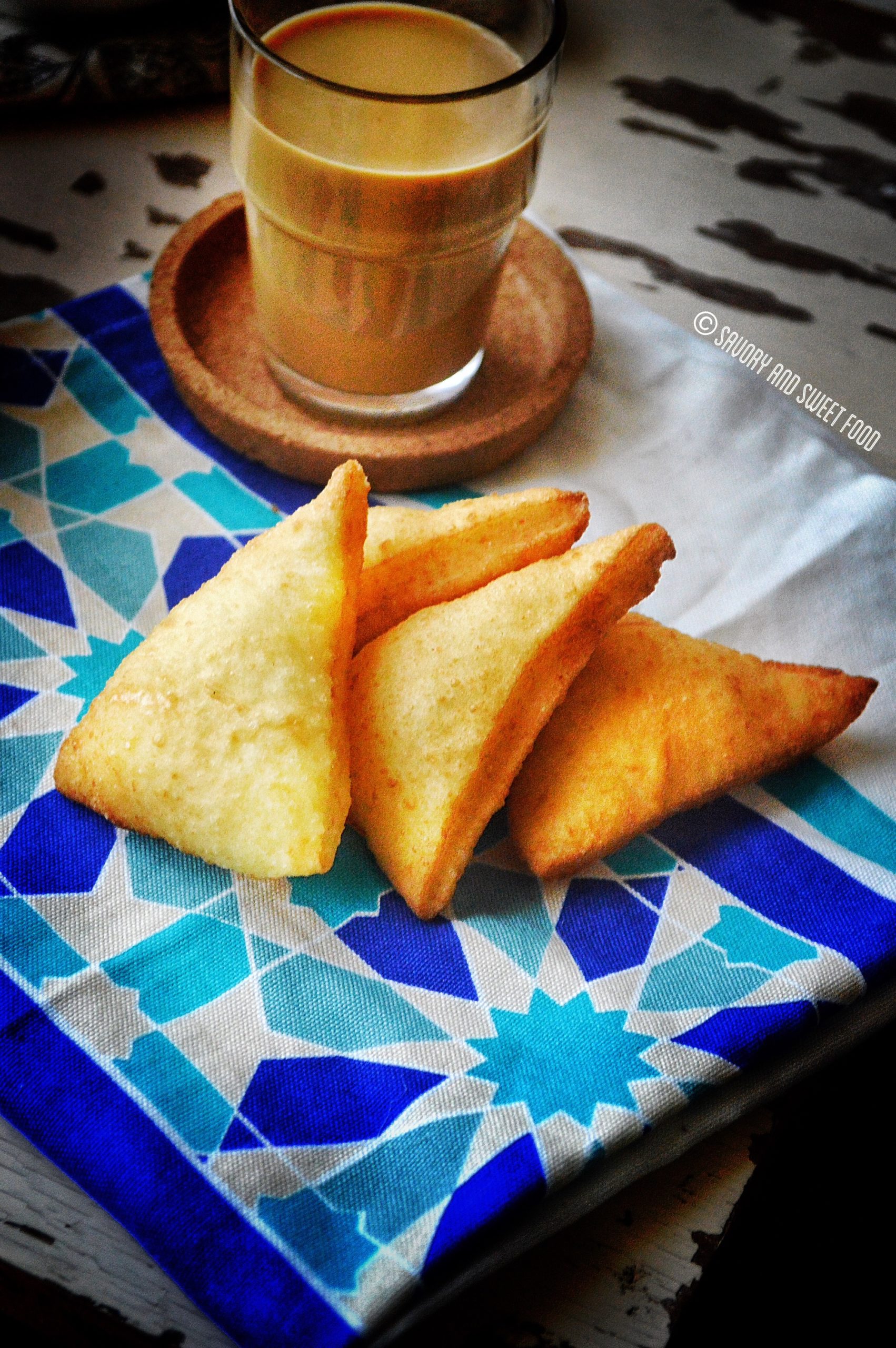 Recipe adapted from I camp in my kitchen