Cakeappam is a deep fried sweetened dough that is enjoyed with tea in Kerala.
If you are from Kerala, chances are low that you wouldn't know this traditional tea time snack Vettu cake/ bake/ bake appam/ cake appam. These are usually sold in Kerala bakeries and also many people make it at home.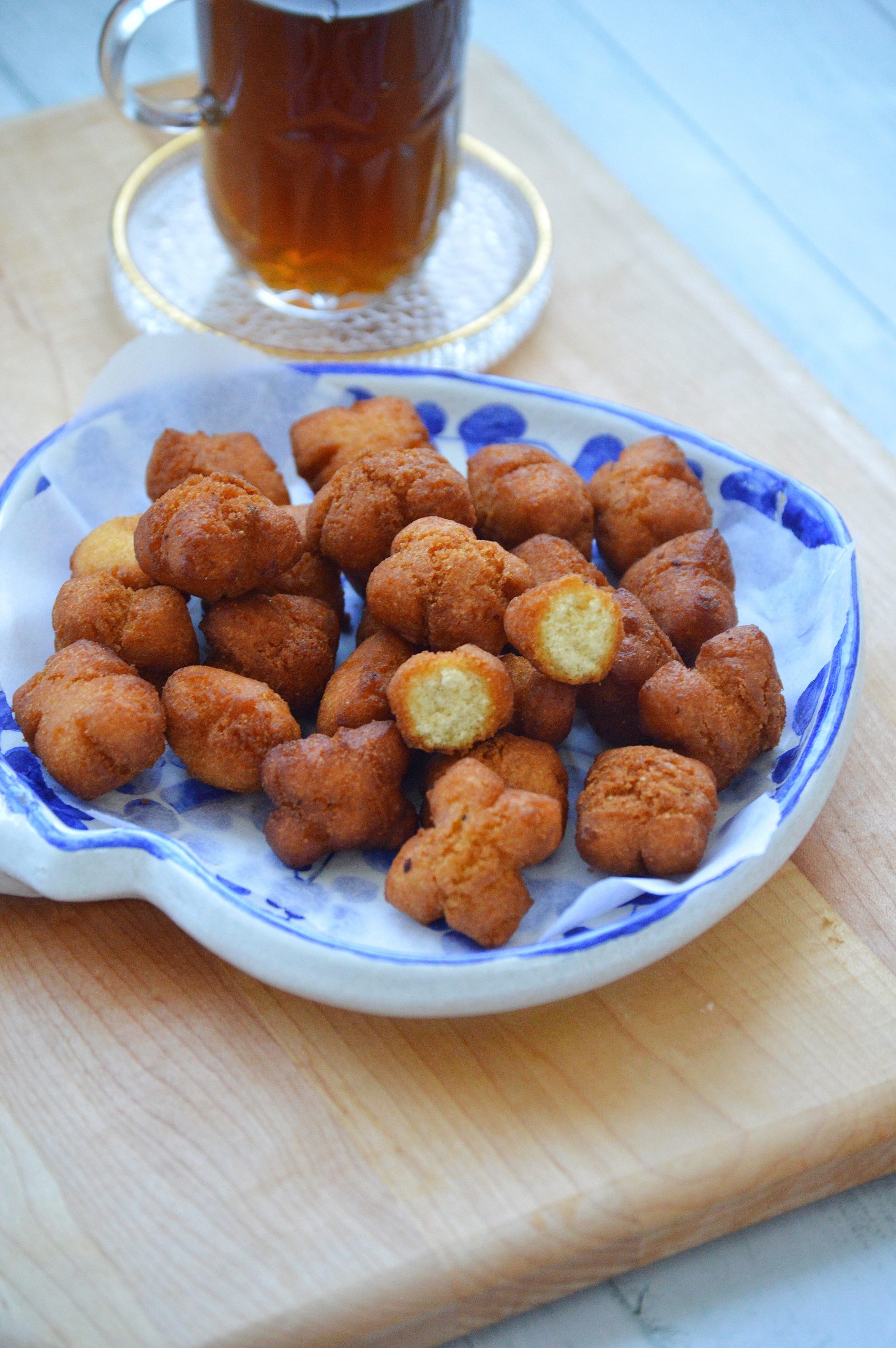 In Malabar area of Kerala, we usually make it in bulk to serve guests during wedding season or during parties. But not all cake appams are perfect. I felt most of the time it turns super hard as a rock making it a challenge to bite into it. Only the real experts get it right, with the correct softness in the middle and crunch on the outside. This is how I like my cakeappams to be. But some people like it spongy soft like a cake.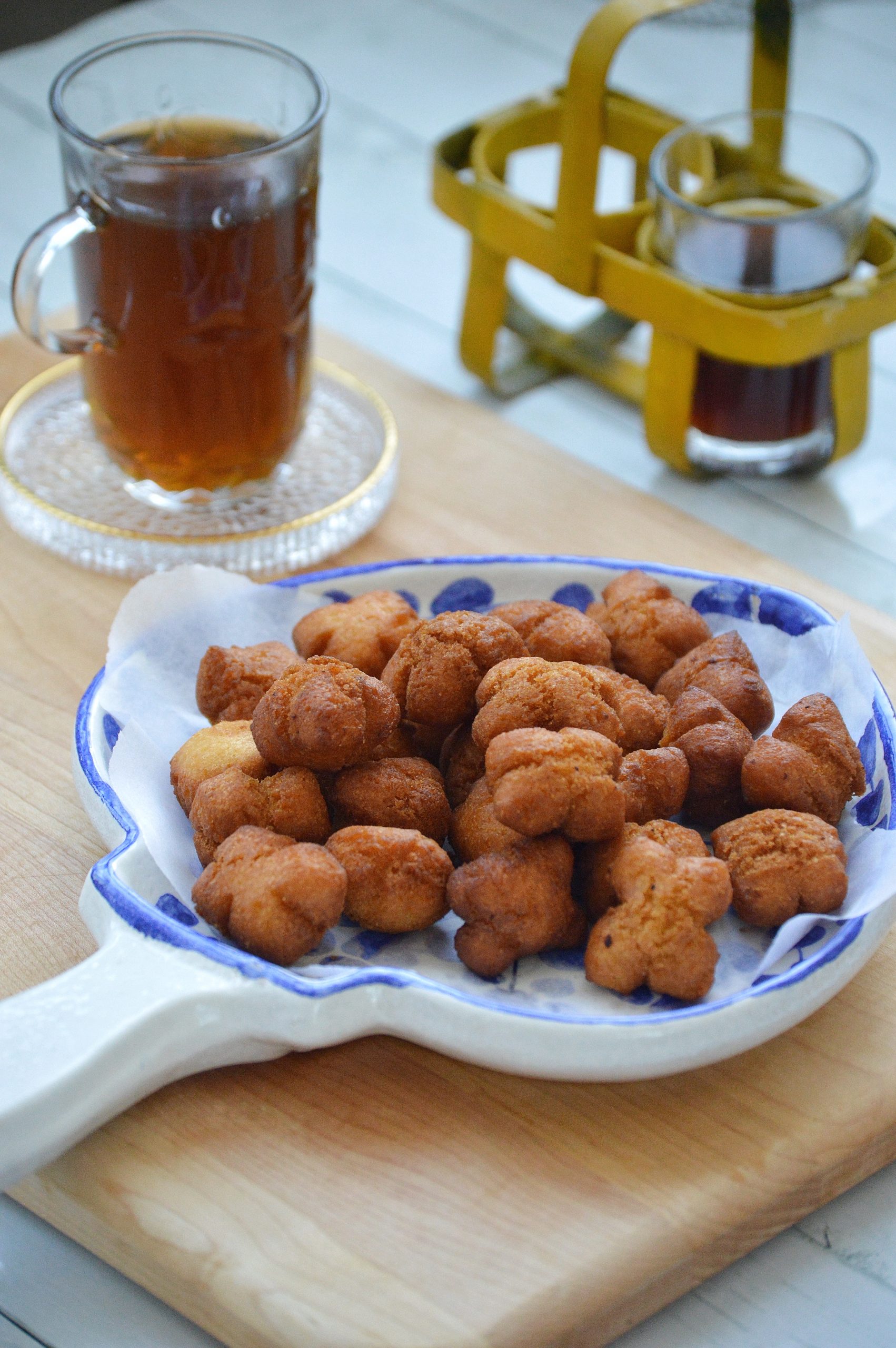 I messed these appams up a lot of times before whenever I tried making it myself. But nowadays I get it just right with the perfect consistency and texture. This is the recipe I follow always and it turns out pretty good. Please do try it out and let me know what you guys think about it.
Cakeappam | Vettu Cake
Cakeappam is a deep fried sweetened dough that is enjoyed with a cup of tea in Kerala.
Ingredients
1

Large

egg

½

Cup

powdered sugar

¼

Tsp

cardamom powder

A pinch

of salt

1

Tsp

semolina

1

Cup

all purpose flour

1

Tsp

ghee

¼

Tsp

baking soda
Instructions
In a bowl, add egg and sugar and mix until sugar gets dissolved.

Add cardamom powder, flour, salt, baking soda and semolina.

Mix well. Knead into a smooth dough with your hand.

divide dough into two and roll each half into a long log.

cut into 1 inch slices and make deep cuts on all four sides of each slice.

Deep fry on medium low heat until the appams turn golden brown in color.

drain on absorbent kitchen tissue and serve.
Notes
If you like soft and spongy cakes, omit semolina and ghee