A two layered bar with a sweetened biscuit and toasted milk powder layer and a chocolate coating as the second layer. These are so easy to make and are perfect for a crowd.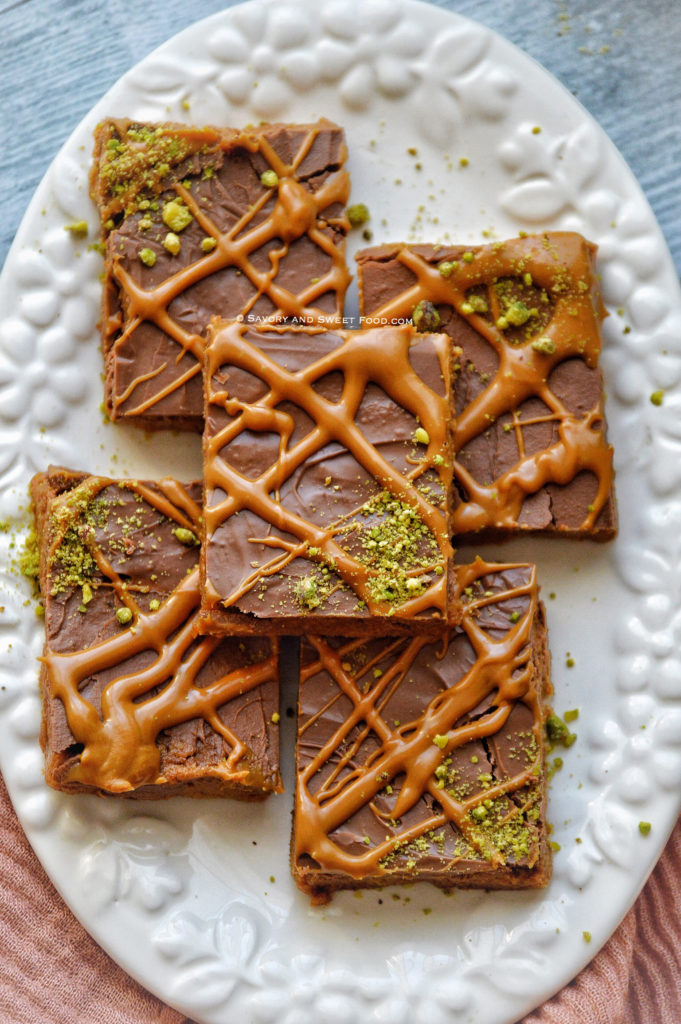 I love making recipes like this because all you have to do is mix the ingredients and layer it in a pan. I saw a similar recipe in an Instagram account named lazzezz. It is an Arabic account but I tried to understand what they are doing with the little Arabic knowledge I have and came up with this. The star of this dish is the toasted milk powder. I had no idea how much depth of flavor milk powder can give once you toast it.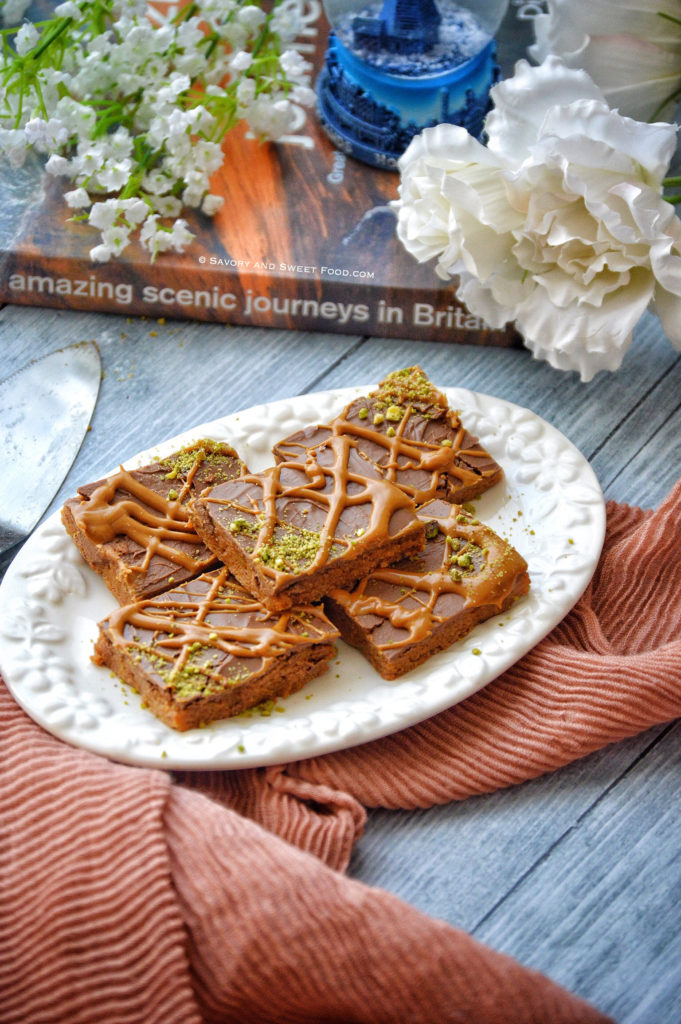 These bars tastes like toffee with a caramel flavor. I used plain smooth milk chocolate for topping but I am absolutely positive that this bar would taste even yummier if you use milk chocolate with nuts.
It is very easy to put together this recipe but the only part you have to be a little careful is when you are toasting the milk powder. Nothing complicated, you just have to keep stirring it so that it gets browned evenly and it doesn't burn at the bottom.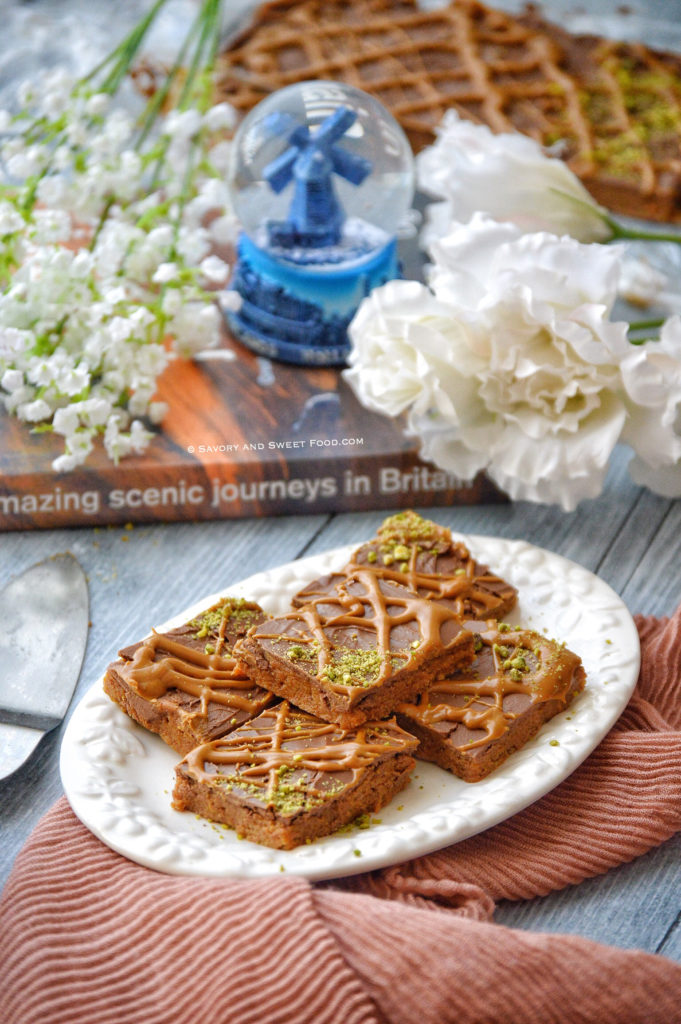 So let's move to the recipe. Enjoy 🙂
INGREDIENTS:
1 cup milk powder

 

1 1/2 cups powdered digestive biscuits
25g unsalted butter, melted
3/4 tin sweetened condensed milk
150ml thick cream
150 grams milk chocolate (with nuts would be good)
NOTES:
If you like a bit of crunch, you can toast crushed thin long vermicelli (Pakistani vermicelli) in a little bit of butter until it will change color to a darker shade. Add this to the mixture and mix well.
DIRECTIONS: (I forgot to click the step by step pictures, but you wouldn't need it, it's that simple to understand)
In a pan, add the milk powder and toast it till it gets light brown in color. Keep stirring continuously or else it will burn at the bottom.
In a bowl, add biscuits, toasted milk powder, butter, condensed milk and cream.
Mix everything together well.
Line a 9 inch square pan with cling wrap. Press down the prepared mixture onto the pan.
Melt the chocolate in microwave in 30 sec bursts.
Pour the melted chocolate over the biscuit mixture. Spread evenly.
Refrigerate for an hour or more.
I garnished it with melted Lotus spread.