Restaurant like cappuccino which can be made easily at home.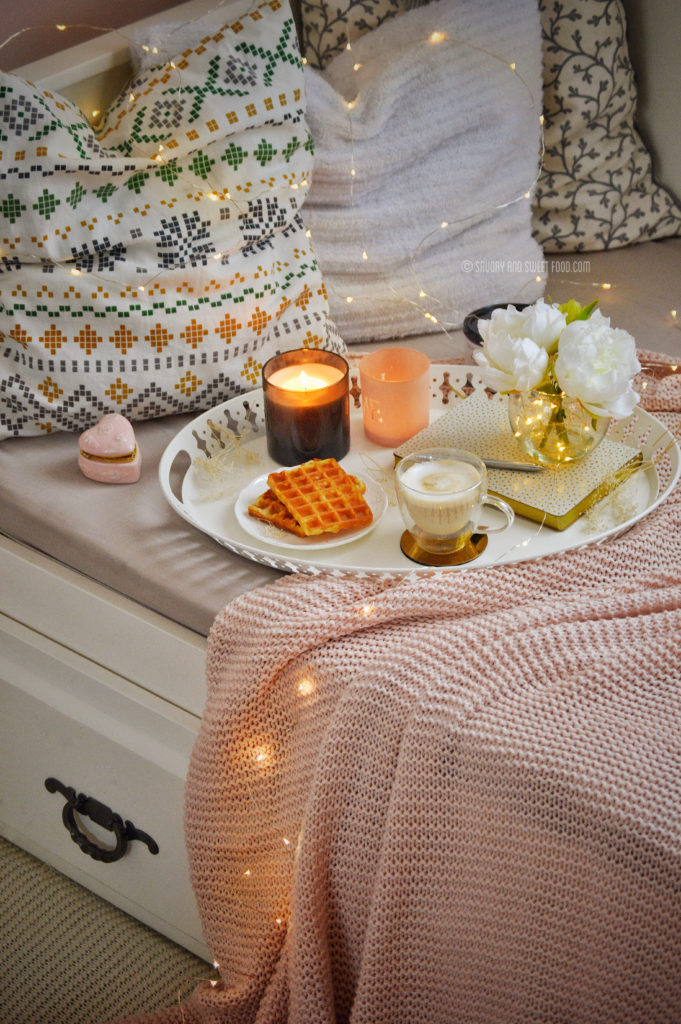 I was never a coffee drinker. In my family we were all about tea. Everyone liked milk tea and I was a black tea supporter, then and now. It was after I got married to Fadal that I started making coffee, as he loves a nice steaming cup of coffee in the evenings. 
I remember, the first thing that my mom-in-law asked me to make was black coffee and I was like what?! how?!! and I made a very strong bitter coffee for the entire family, it was a disaster. 😀 But now I can say that I am a coffee expert, especially after I started making coffee this way.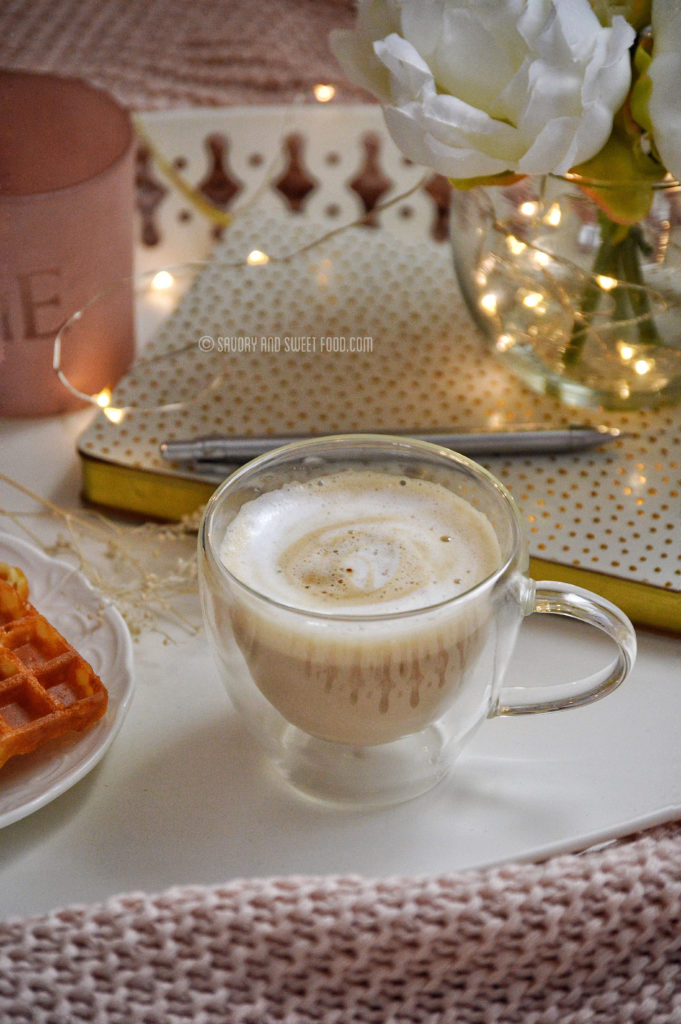 The best part is that there is no fancy equipment required. Alright! that is not the best part. The absolute best part is wrapping your hands around a steaming cup of hot homemade cappuccino made with lots of love.
We don't have to go out to Starbucks to have a nice coffee anymore. Yeah, cappuccinos are happening in a big way in my home this winter season.
This is the last post in the "warm cozy drink" series which I was doing in my savoryandsweetfood_more Instagram page. If you are not following me there, please do as I will be adding new interesting posts once every week. 🙂
INGREDIENTS:
To make the coffee cream:
1/4 cup instant coffee powder
1/2 cup caster sugar
3-4 tbsp hot water
To make cappuccino:
2 cups fresh milk
2-3 tbsp coffee cream
NOTES:
You can make flavored coffee by adding vanilla, pumpkin spice or anything you like.
To make it look more fancy, few tbsps of milk can be frothed up using a milk frothing machine or manually with a whisk and added on top of the coffee along with few specs of coffee powder.
DIRECTIONS:
In a bowl add all the ingredients for coffee cream. Whisk it well with an electric whisk till it turns light golden brown in color and becomes frothy. The mixture will get thick like a frosting consistency. This is the base. You can store it in the fridge for upto 2 weeks.
To make cappuccino:
Boil milk.

 

Add 2-3 tbsps of cream into the milk and whisk very well till frothy.
Pour it into cups and enjoy.