A very spicy chicken masala recipe which is native to Andhra Pradesh of India.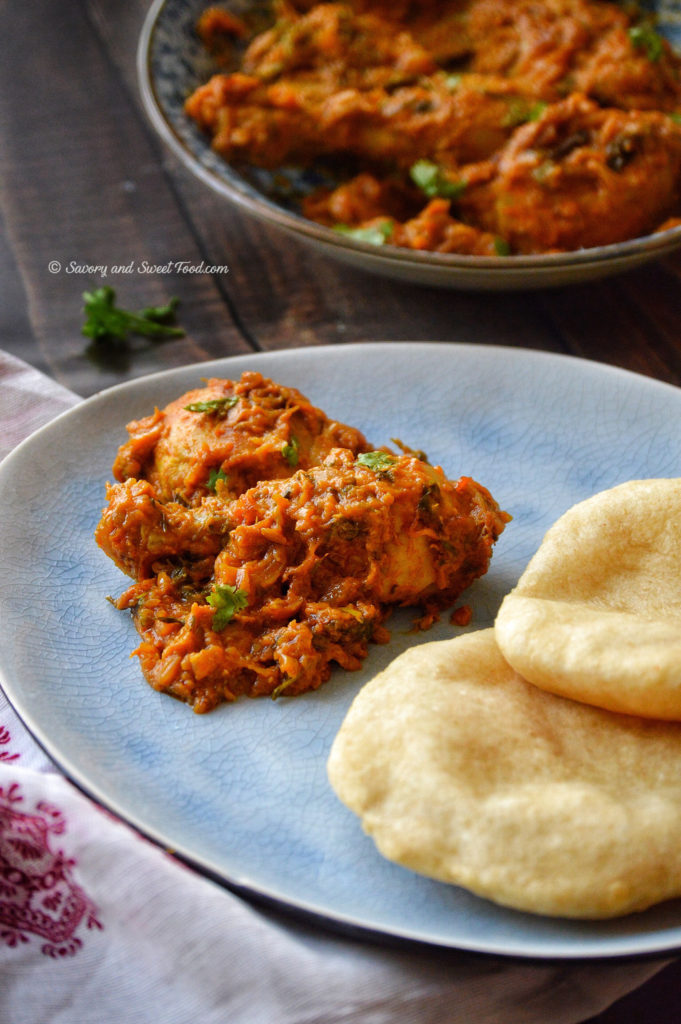 Andhra food is known for its extreme spiciness. I have heard that for people in Andhra, "if the food is not spicy, it doesn't really have flavor". I have a sweet Andhra lady who comes home to help me with my household chores. She does cook for me occasionally and her food is very spicy and packed with so much flavor.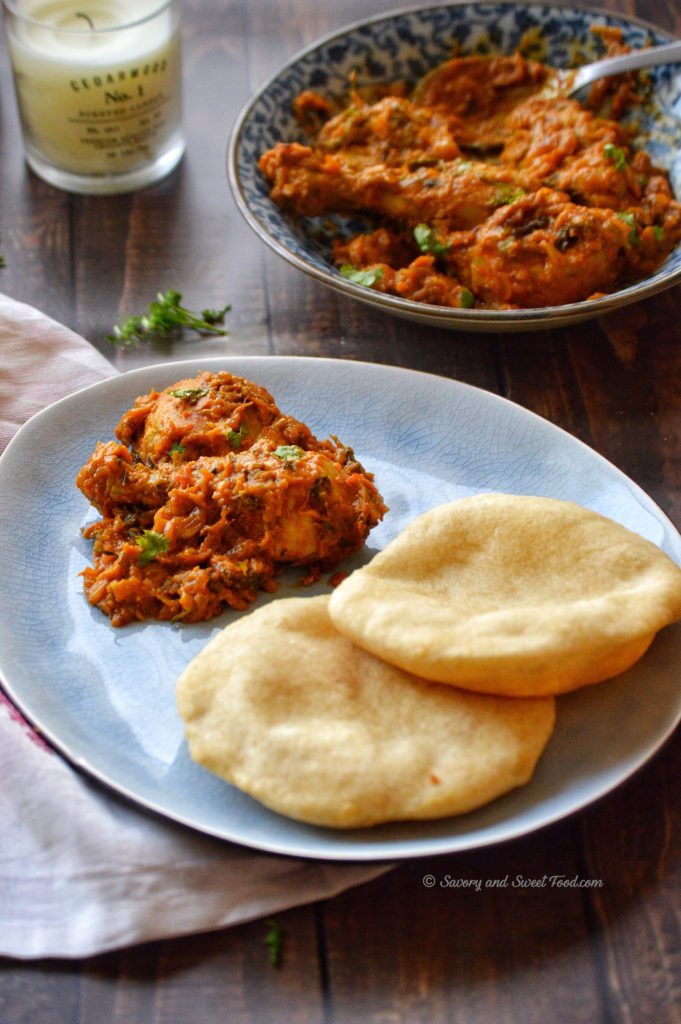 They use peanuts in most of their dishes, like how we Keralites use coconut in our food. She did share few good recipes with me and this chicken recipe is one of them. I will share more Andhra recipes soon.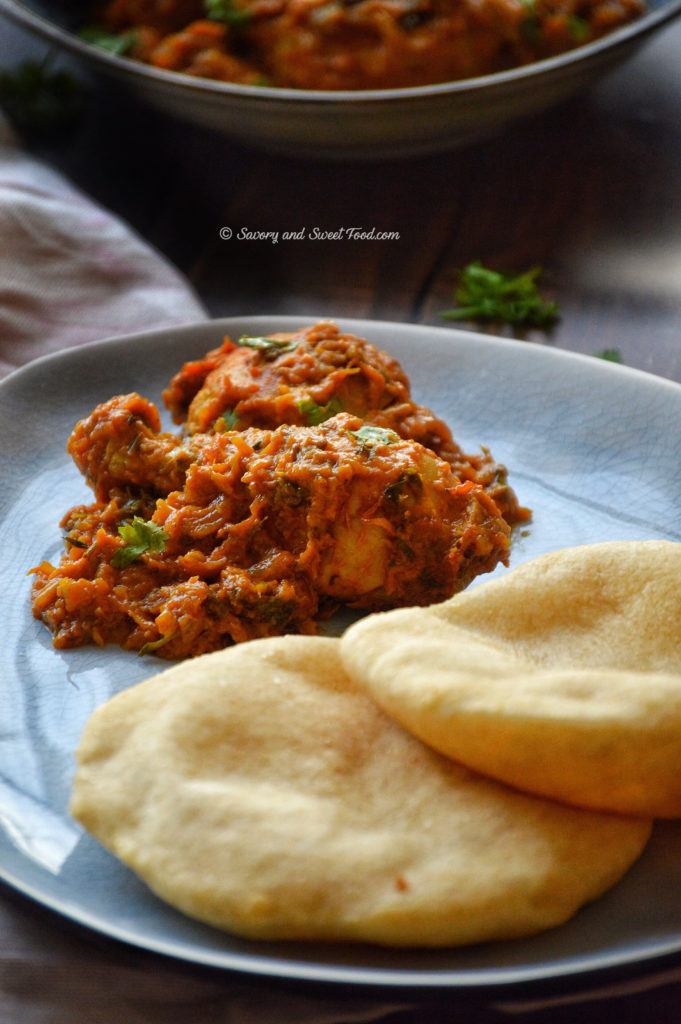 This chicken masala is super spicy, you can definitely adjust he spice level as per your preference. Since I and Fadal really enjoys spicy food, I added 2 1/2 tsp of chilli powder and it was sooo good. But if you can't tolerate that much heat please add only 2 tsp or reduce the number of green chillies you will add. Here goes the recipe, hope you guys will give it a try.
INGREDIENTS:
500g Chicken
2 tsp ginger garlic paste
3 tbsp yoghurt
1/4 tsp turmeric powder
1/2 tsp garam masala powder
salt to taste
1 tsp cumin seeds
2 cloves
3 green chillies
2 medium onions chopped
2-3 tsp red chilli powder
1 tsp coriander powder
3 tbsp tomato ketchup
coriander leaves chopped
1 tbsp lemon juice
3-4 tbsp oil
DIRECTIONS:
Marinate chicken with yoghurt, ginger garlic, turmeric powder, garam masala powder and salt.
In a pan, add oil and add cumin seeds, and cloves.
When the aroma gets released, put the onions and green chillies. Sauté till the onions becomes soft and brown in color.
Add the red chili powder and coriander powder.
Drop in the chicken. Mix well. Cook on medium flame until cooked.
Add tomato ketchup and cook on high heat for 5 minutes, stirring regularly.
Pour lemon juice and coriander leaves. Mix well.