A quick chicken curry where no sautéing is needed, everything gets cooked instantly in the pressure cooker. Finally to make the gravy rich and thick ground almond along with coconut milk is added.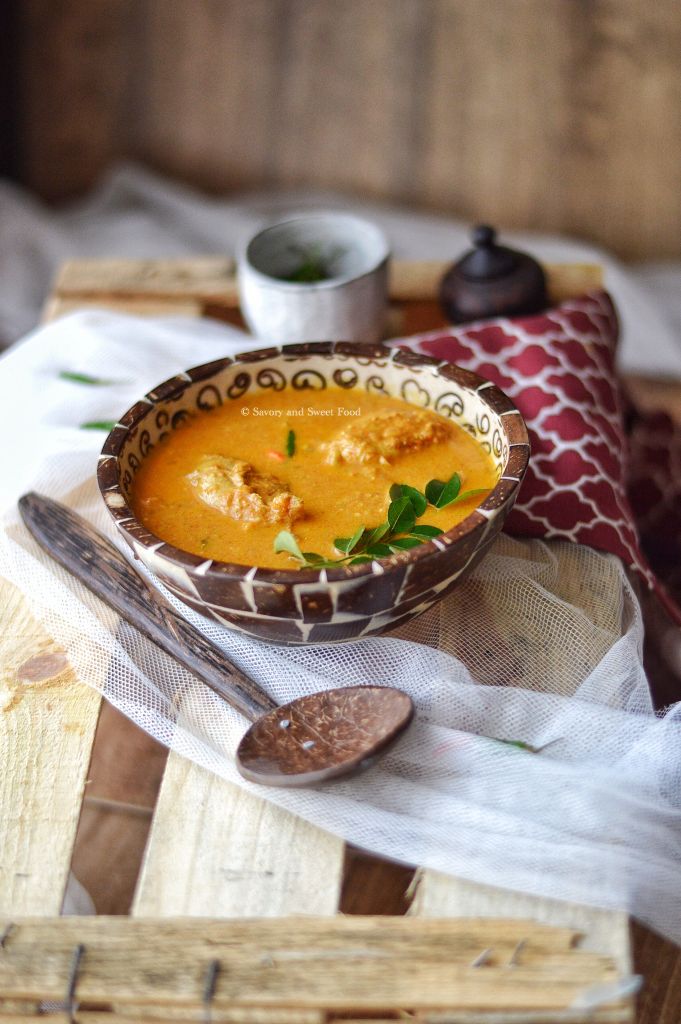 As most of you know, one of my favorite kitchen tools is the Pressure Cooker. Seriously it is such a blessing. I love how fast it cooks up anything. I use it too much nowadays, especially since cooking with a toddler is very difficult. I just want to get out the kitchen as soon as possible.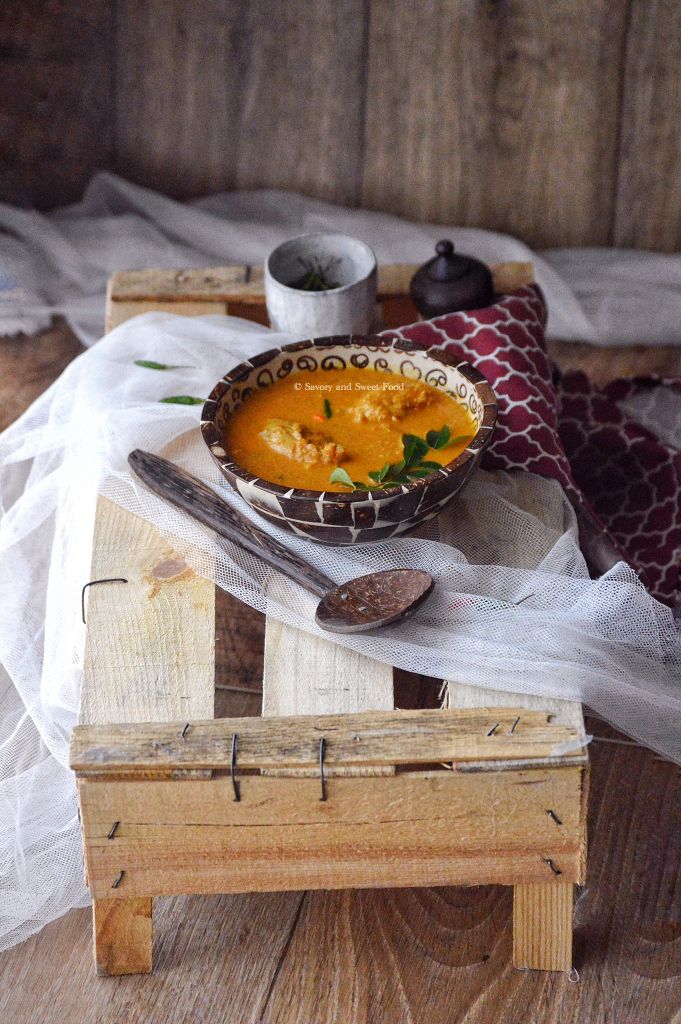 I was so lazy to cook one day that I wanted to make something quick. Was not in the mood to saute the ingredients, but my husband wanted to have chicken curry. So thats how I made up this instant badami chicken curry. I just dumped everything in the cooker and cooked it, then to make the gravy thick I added almond paste and coconut milk.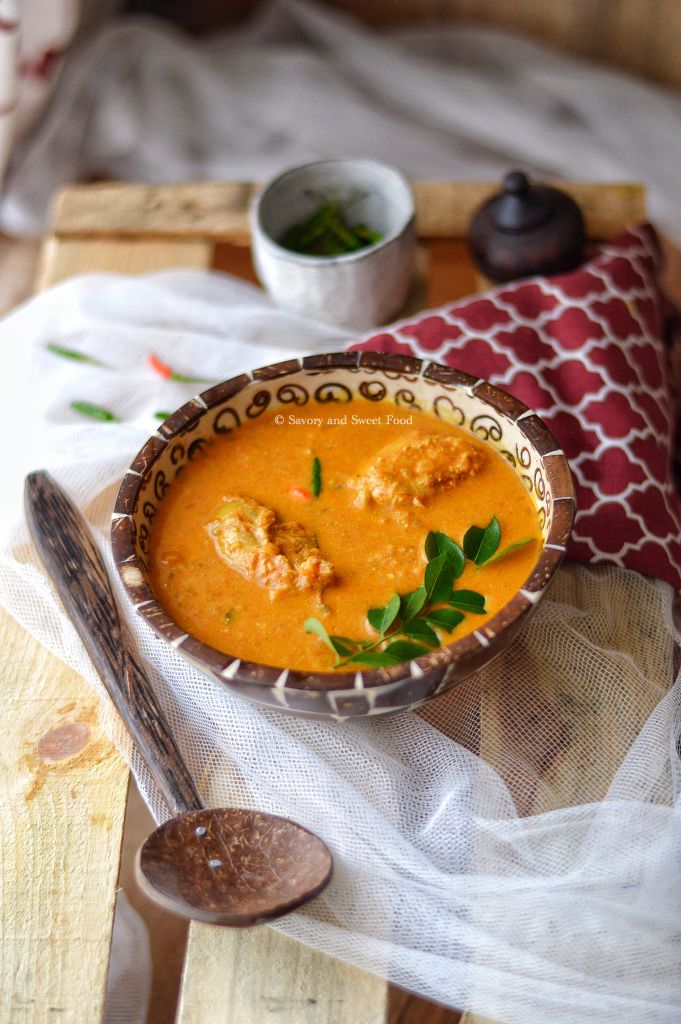 I thought Fadal would not like this curry at all, but Alhamdulillah, he loved it. Actually it tasted pretty good. So I make this curry often especially on those lazy, cheat days. It goes very well with ghee rice. Please give this easy recipe a try. Let me know if you liked it.
INGREDIENTS:
600g chicken (bone-in)
1 medium onion chopped
2 tsp ginger garlic paste
1 medium sized tomato chopped
2 tsp Kashmiri red chilli powder
1/4 tsp turmeric powder
2 tsp coriander powder
1/4 tsp garam masala powder
Salt to taste
15 almonds (peeled and made into paste)
1 tsp coconut milk powder mixed in 3 tbsp warm water
1 tsp ghee
curry leaves
NOTES:
Adjust the spice level according to your preference.
I chopped the onions, ginger, garlic and tomato together in my food processor. So it was easier.
DIRECTIONS:
Put all the ingredients except almond paste and coconut milk into a pressure cooker. Heat.
Close the cooker lid and let the pressure release once (1 whistle). Then reduce heat to low and cook for 10 minutes.
Remove from heat. Let the pressure get released by itself. Open the cooker lid and if there is too much water, reduce it a little by heating the curry on high flame. Once it is reduced, turn the heat to low and pour in almond paste. Mix. (If the gravy is too thick add little water)
Let the curry come to a boil. Simmer for 5 minutes. Pour in the coconut milk. Switch off flame.
Add in curry leaves. Pour a tsp of ghee at the end.
[yumprint-recipe id='201′]