I felt very honoured when Rafeeda of The Big Sweet Tooth had asked me to do a guest post for her blog. I didn't have to think twice to say yes. So here I am, doing a guest post for one of my most favourite food bloggers, whose blog I used to follow even before I started my blog.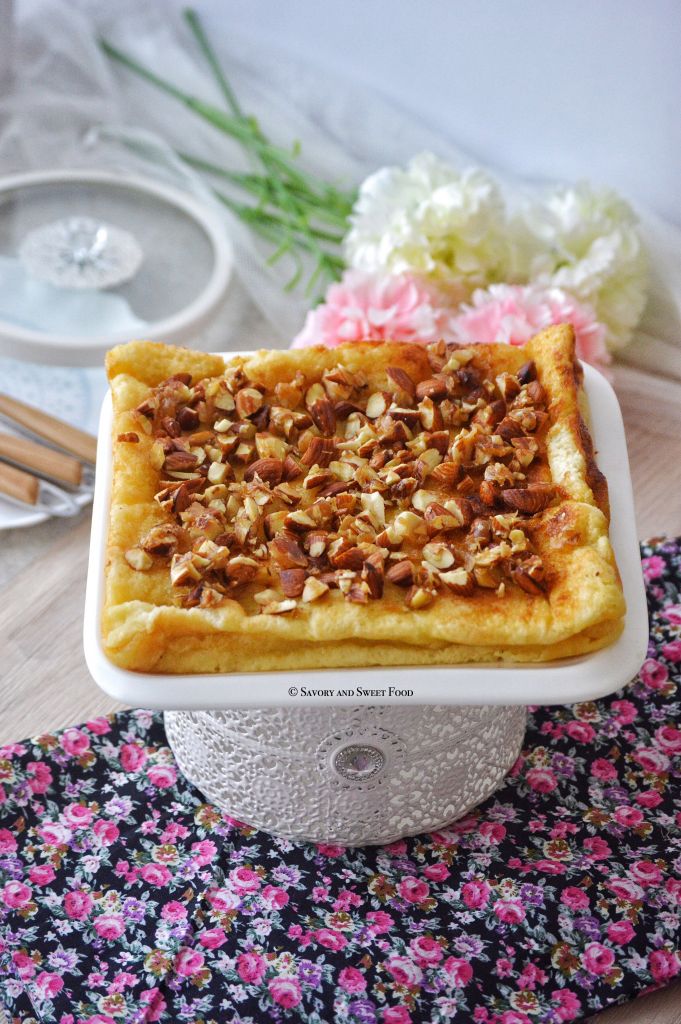 Though I have been blogging for four years now, I don't have a big circle of blogger friends. I am very bad at making new friends, but once I make one, I never let them go. So Rafeeda, now you will be stuck with me for the rest of your lives, hahaha!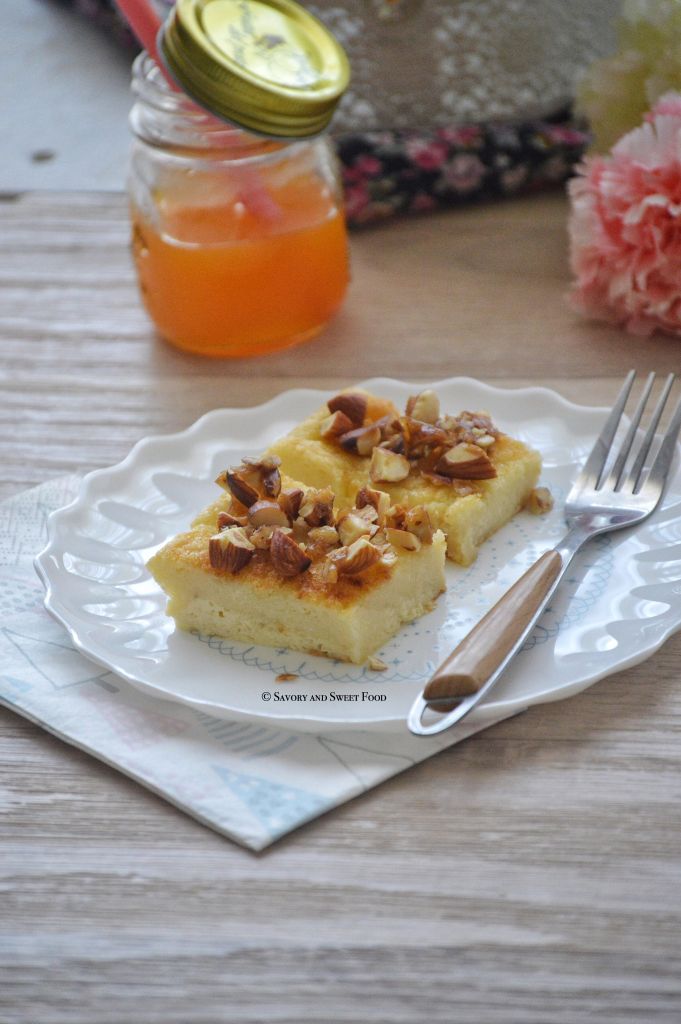 Well, as a person I'd describe Rafeeda as a friendly, sweet and humble person. Actually I have never talked to her in person, we just exchange messages. But that's enough to make out her beautiful character.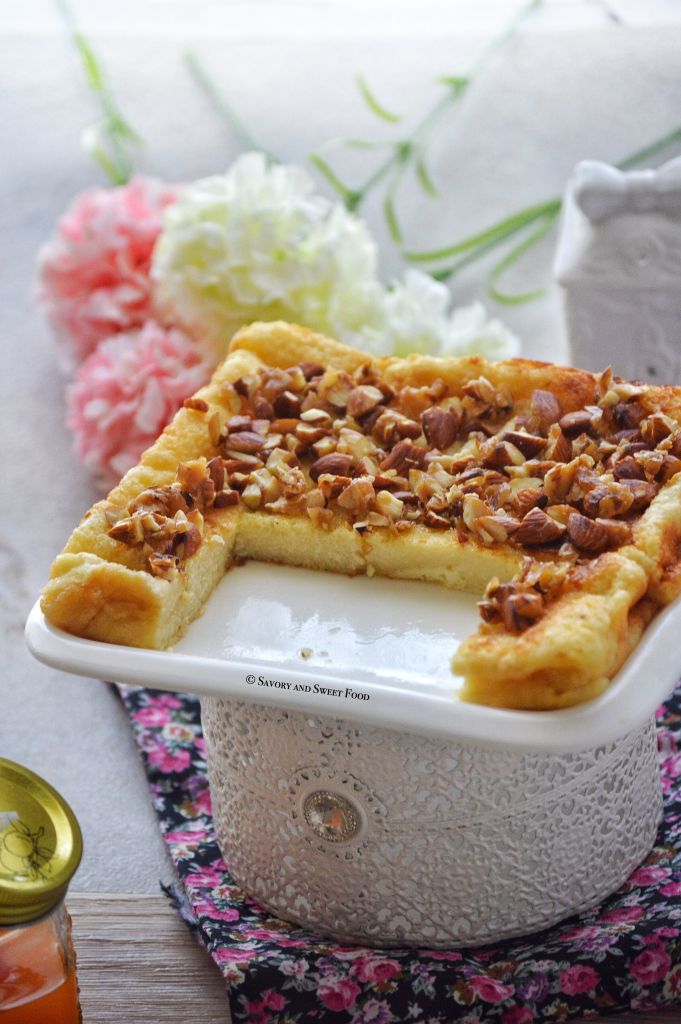 Rafeeda and I entered the blogosphere in the same year, but she started hers few months earlier than mine. There are tons of amazing recipes in there. Nowadays she posts vegan recipes mostly. Amazing ideas she has. I have bookmarked a lot of her recipes and I tried many of them too. It was all perfect.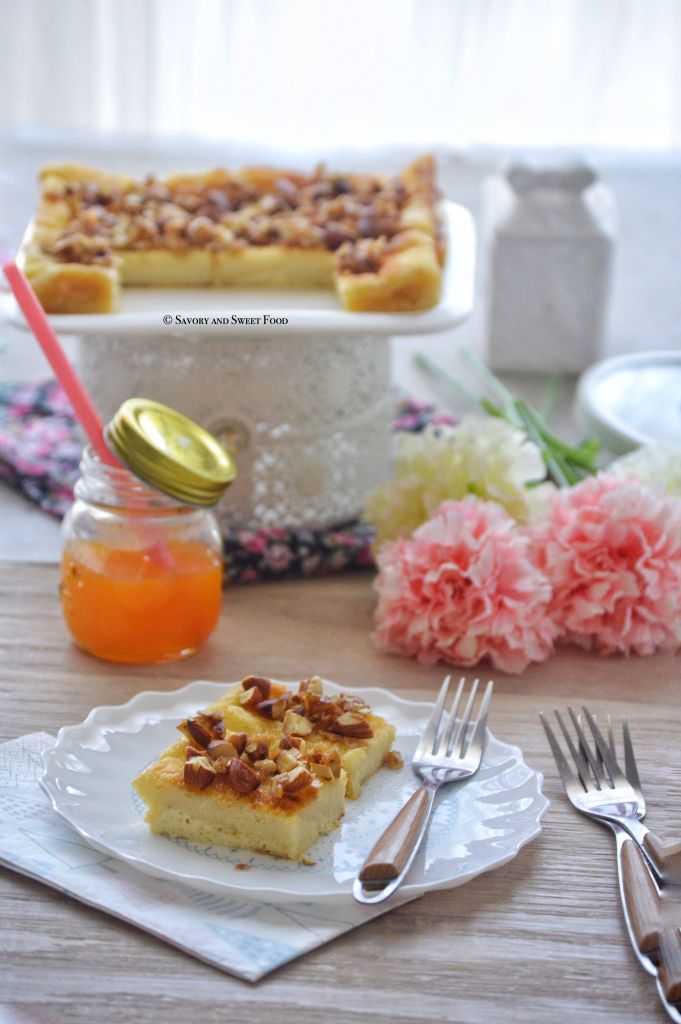 As Rafeeda is famous for "the big sweet tooth", I was sure that I will be sharing a dessert recipe and so I am contributing a bread and butter pudding with caramelised nuts recipe there. 😀 Actually I call this Uma's (Mom's) bread pudding, as my mom makes this very often during Ramadan for iftar. My mom is an expert in making the traditional malabar appetizers (oh I so miss those!). Only if me or my sister entered the kitchen, the iftar table will have new items. She says when we are there to make all those "modern" (that's how my mom says :D) stuff, why should she make it. But this pudding is her signature modern dish, hehe and we all luuv it. It is extremely easy to make this, so you all please do give this a try. Hope you will like it, I'm pretty sure you all will. Enjoy! 🙂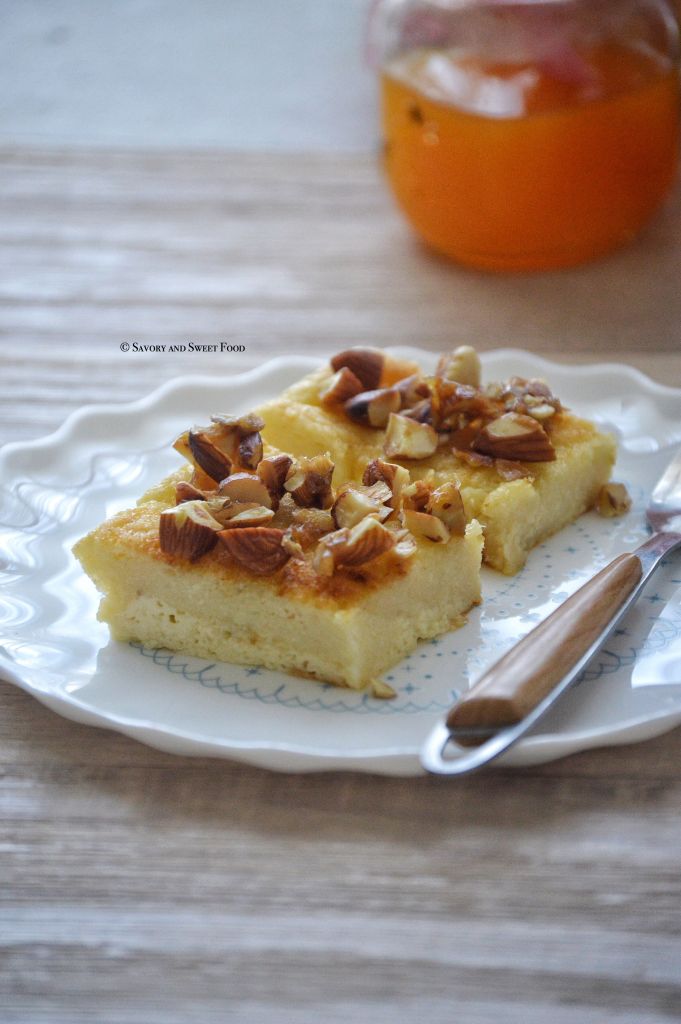 To see more of the post, and recipe with step by step pictures, please hop over to The Big Sweet Tooth. Hope you all like it. And please do check out Rafeeda's other recipes.