Hey there!
I am creating a new category in which I am planning to post photography related posts. Not that I am an expert, I am not one at all. I am still in the learning stage, trying hard to get even a teeny bit close to those photography gurus. 😊 Today I am sharing a few information on the difference between bright and dark photography. So here goes..
Light or dark? Which do you think looks better?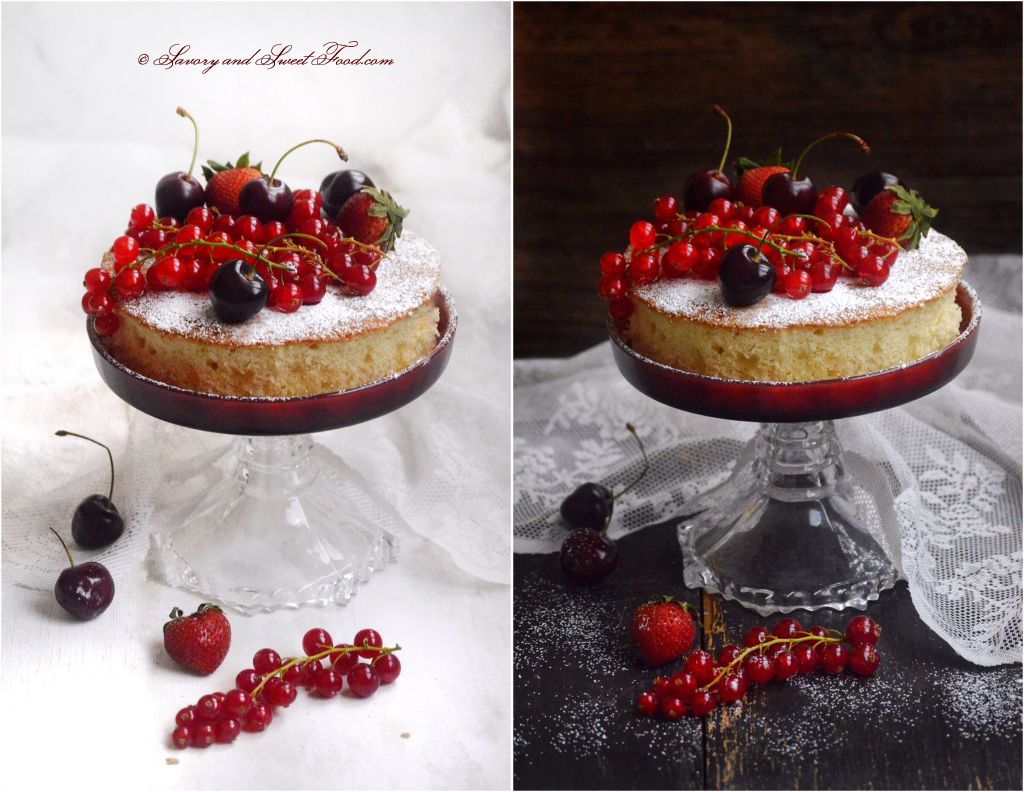 The first thing that I have to decide while photographing food is whether the back ground should be bright and slightly over exposed or dark, moody and dramatic. In the beginning it was all about bright photography for me. I feel its easier to get the pictures right with bright themed photography.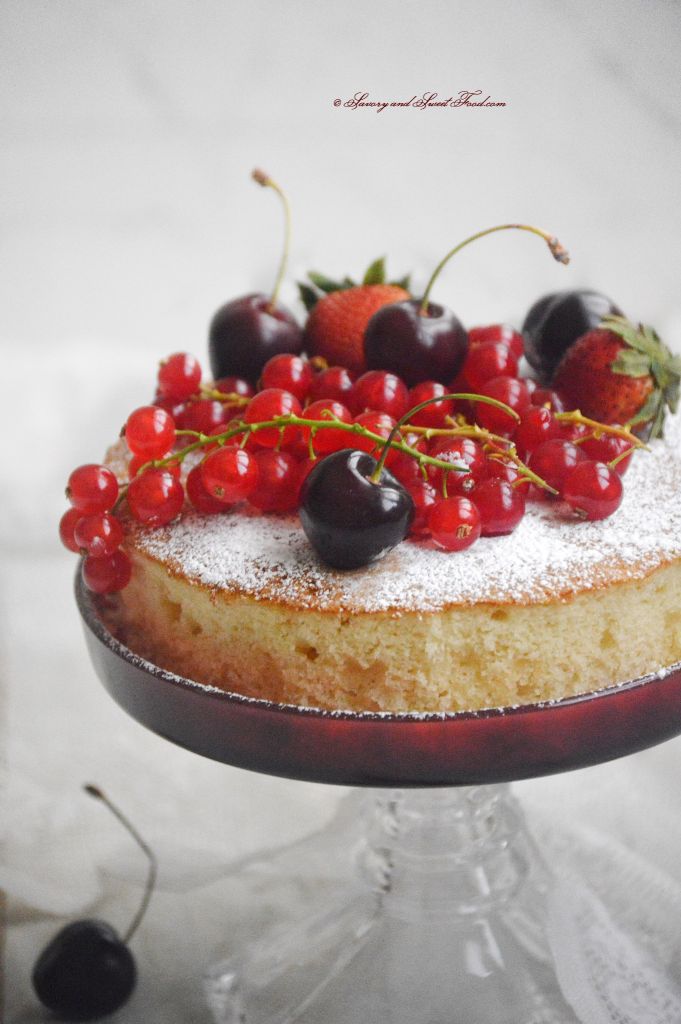 But I personally love moody photographs. I am still struggling to get that perfect moody feel in my photos. Be it dark or bright, you always need to get the natural light source, i.e set your scene besides a window. But you can use artificial light source too. In both type of photographs, I always get the best result when I control the amount of light entering the scene with a help of a diffuser (I use a window shade which I got from IKEA). It makes the light softer giving a perfect amount of brightness in the pictures.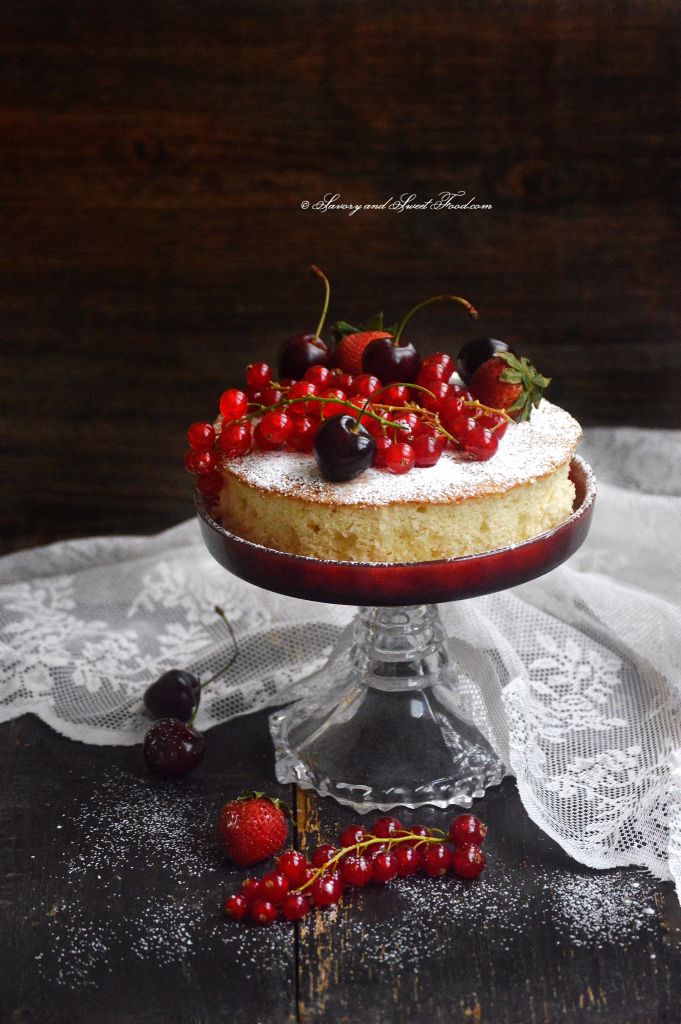 In bright photographs light colored background and foreground boards are used. The props you use can be dark or light colored. In this type of photography, the colors pop out making the whole scene look vibrant and pleasing to the eyes. Whereas in dark set up, obviously black boards or dark colored wooden boards and table tops are used. Even though the colors don't pop out like how they do against a bright background, the richness and saturation are so very dramatic. And I personally love that look.
If you want me to go in more detail on this, let me know and I will create another blog post for this. In shaa Allah, I will do a post on scene set up for these two types of photography. Please do let me know if you are interested. 🙂