Helloo my lovelies. I have been away for a good amount of time from blogging and it really feels like its been ages since i blogged. Actually things have been super exciting at our end for the past few months. Our life keyed into a new chapter. It came with tons of joy, lots of diapers, and sleepless nights. Our precious boy, named Syed Hamad entered our lives on October 27th.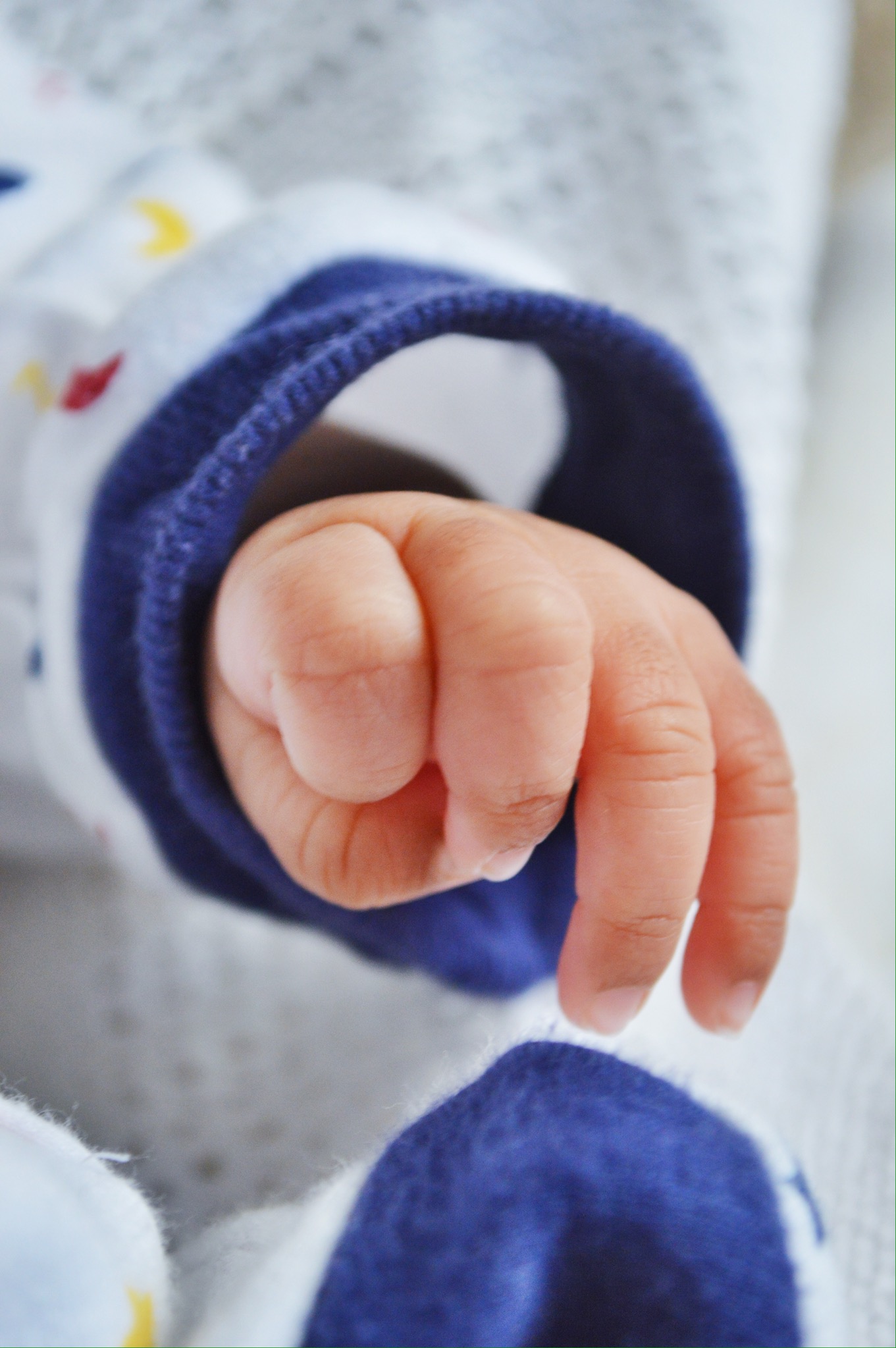 Yess, we got promoted to parenthood. Parenthood is hard but it comes with so much bliss at the same time. Cant explain in words how happy, me and Fadal are to have our little bundle of joy, mashahAllah! Finally the moments which i have been waiting for the past nine months have come and it is soo soo beautiful than i ever imagined.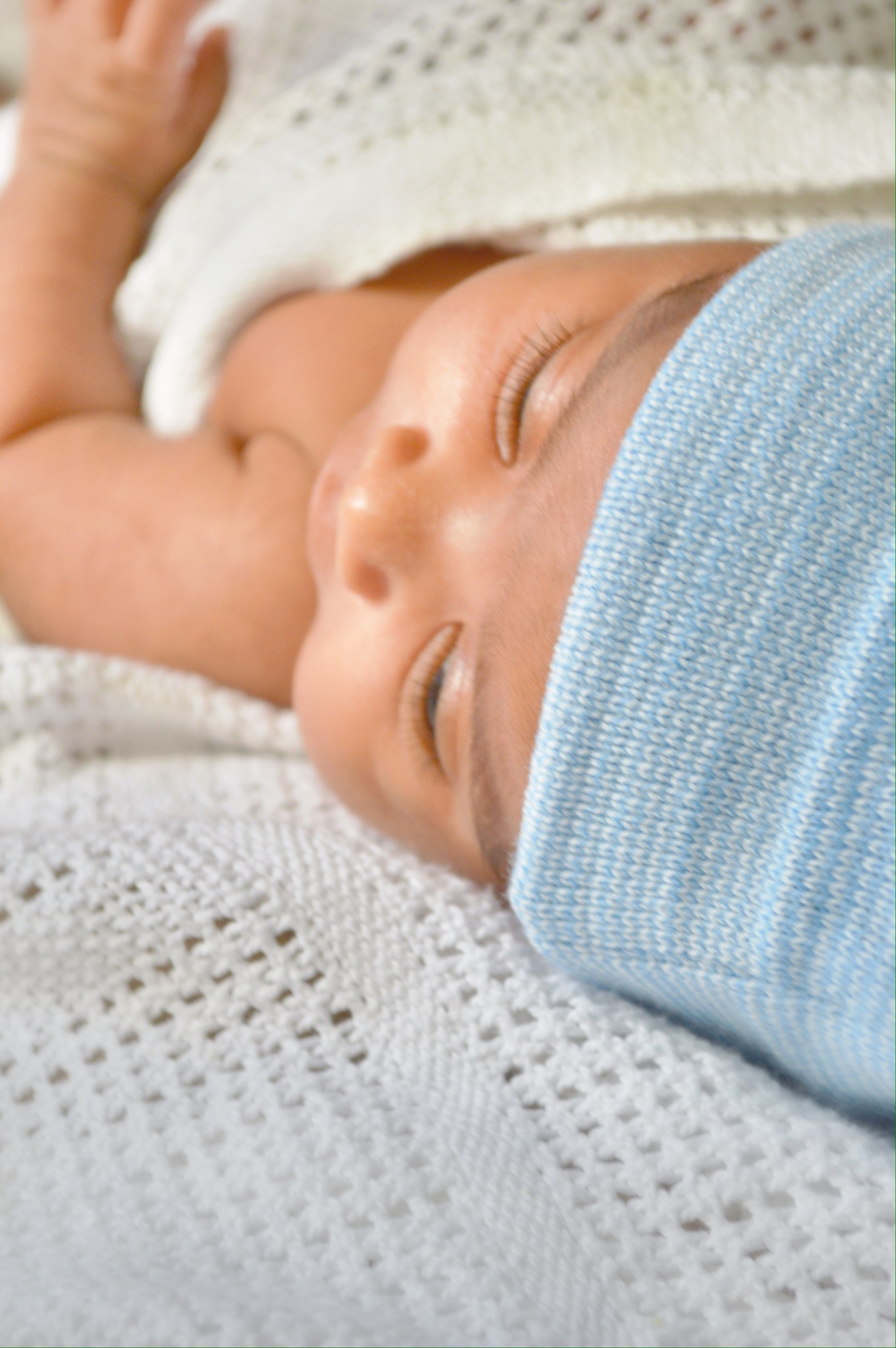 So obviously, cooking and food photography has taken a back seat. My friends, and family keeps asking me about the future of my blog and if i left it at the lime date pickle. Fadal even started saying that he would give away all my food props if i didn't continue blogging. I was like 'nooo'. Now i am in full spirit and will come back with lots of new recipes and posts. Hope Hamad will let me do that. I think he will, he is a very good baby. 🙂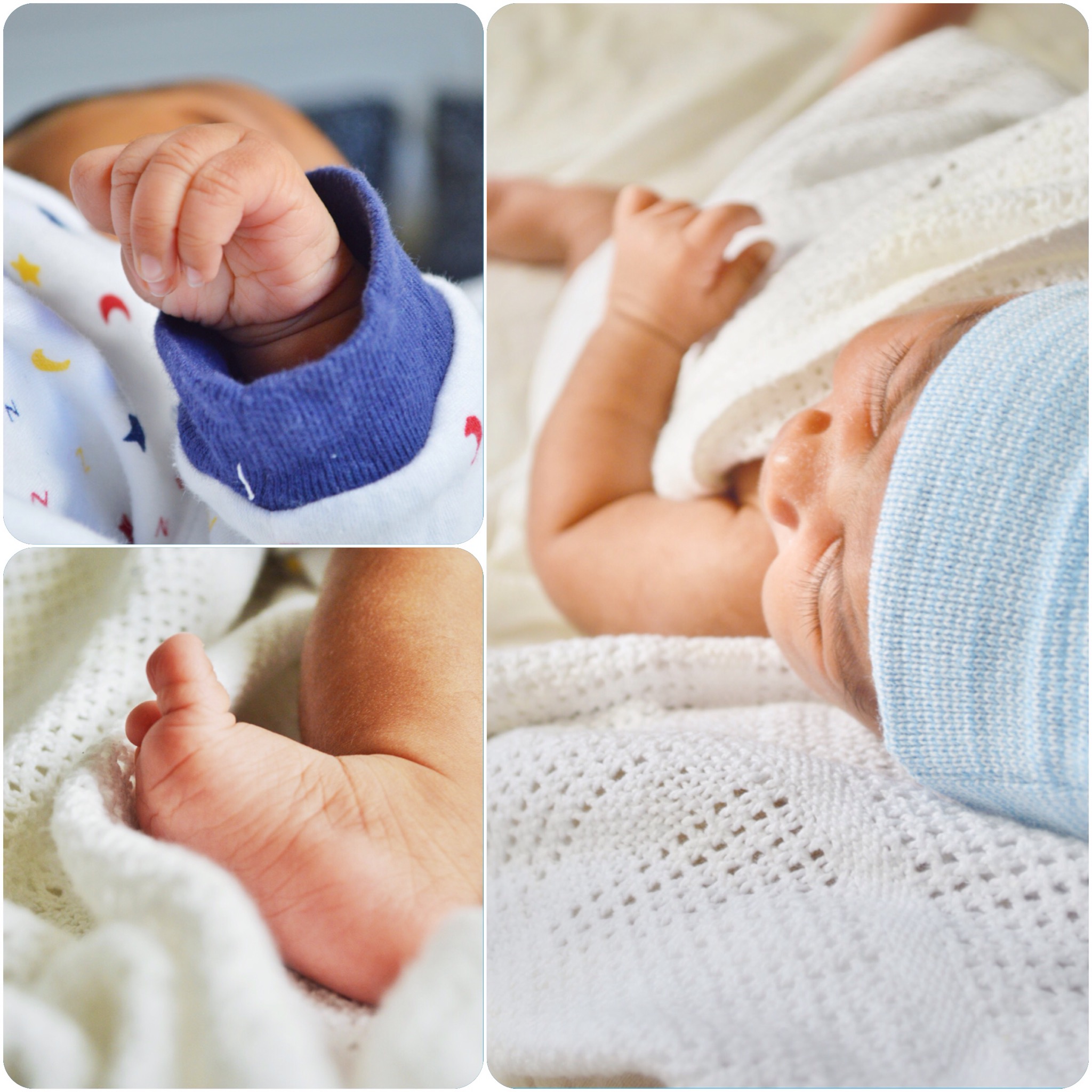 Will post a recipe in the next post. Until then, here are some of the snaps of my new love, my son, my Hamad. He is a month old already. Time flies!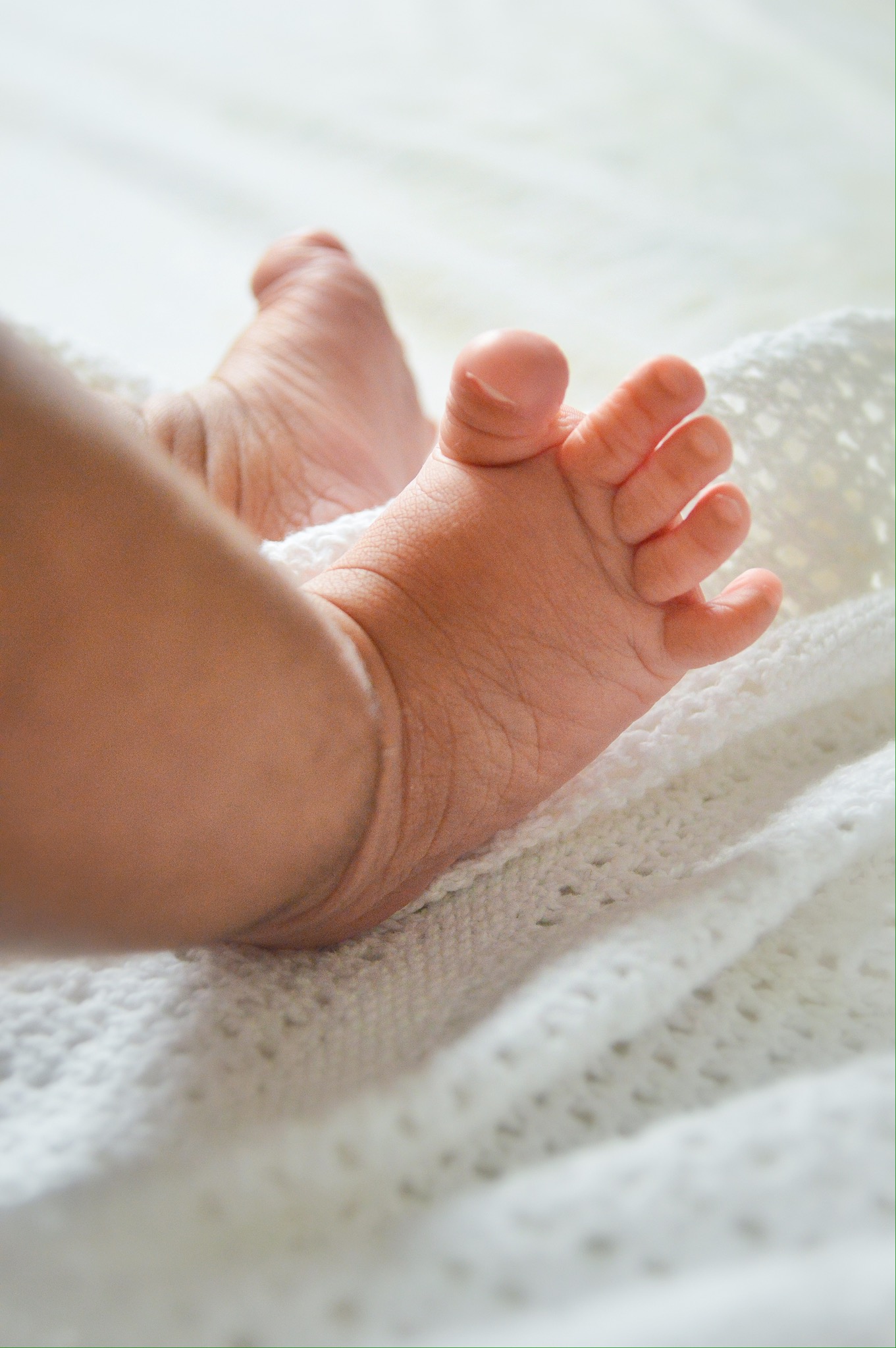 Im taking Hamad along with me to Angies fiesta friday where he can enjoy the wide variety of dishes from different bloggers. 🙂