Serradura or Sawdust Pudding is a Portuguese dessert made up of sweetened, vanilla whipped cream and serradura. Apparently, 'serradura' translates to 'sawdust' in Portuguese. And the 'sawdust' in this dessert is actually crushed Tea Biscuits! (Marie Biscuits). The biscuits are crushed super fine, which looks like sawdust. That's why the name.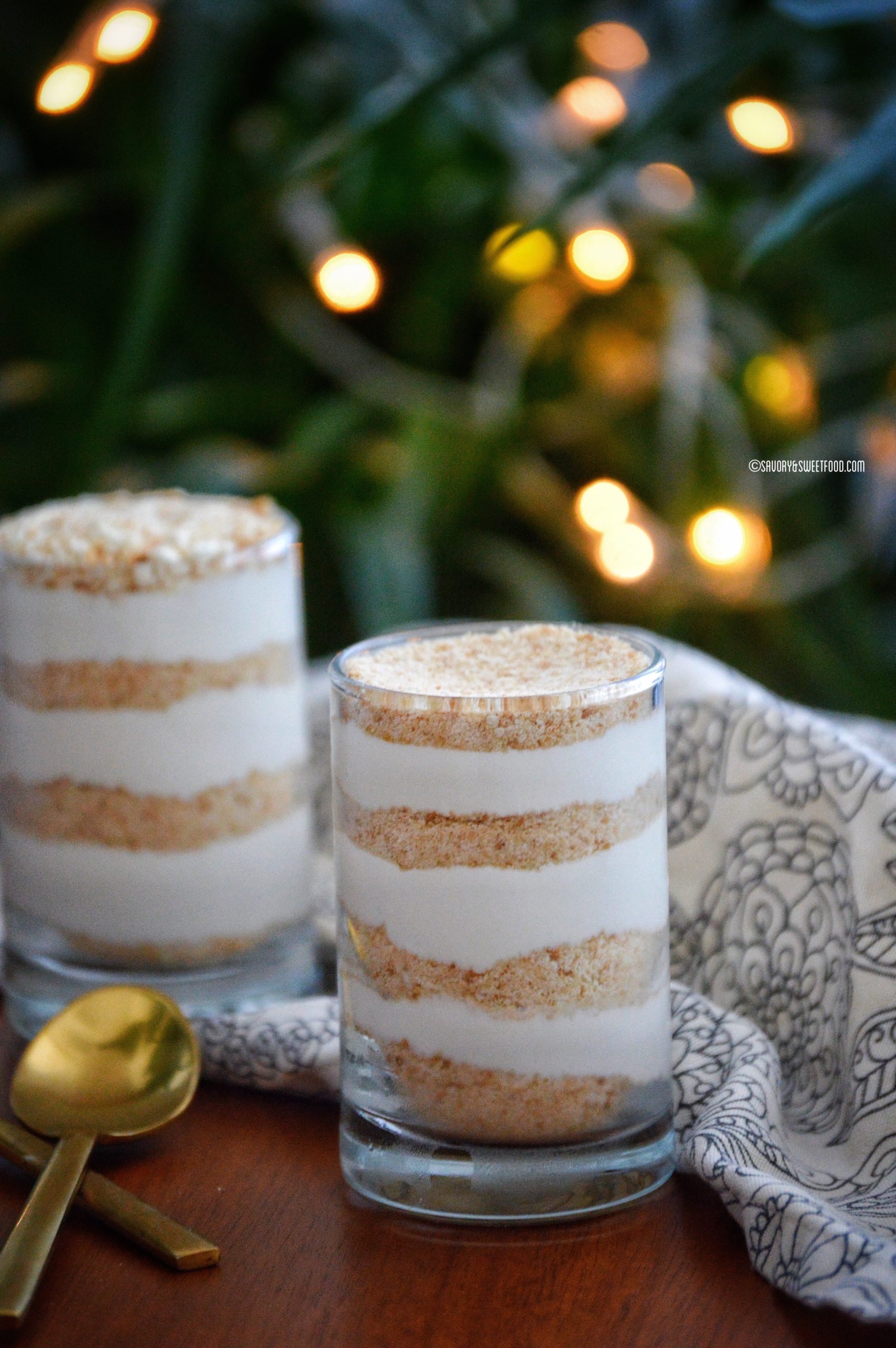 Serradura, is one of the easiest pudding I have made to this day. And taste-wise, it was super delicious. I just love such simple recipes with minimal ingredients, most of which would already be there in our pantry. It only takes abt 10 minutes to make this little glass of heaven.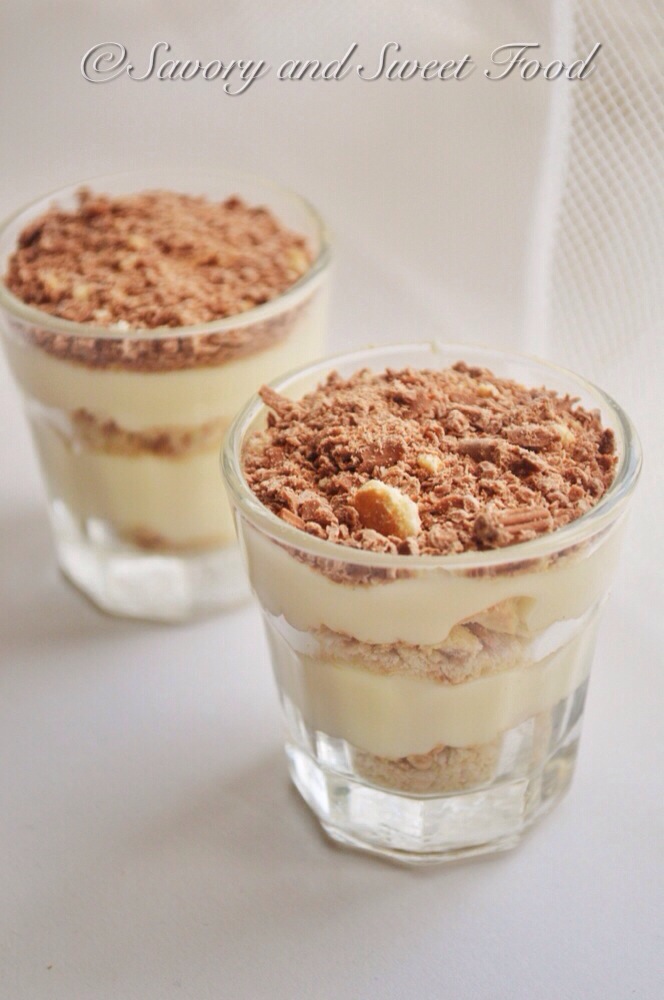 This delectable pudding was introduced to me by my best friend, Sonia. I didn't even know this luxury existed until a recent visit to her house for an amazing lunch party. She had served this as the dessert. And I swear, I had falling in love after having the first spoon. Sonia is a budding cook and I must say, she is doing very well. Love the dishes she makes. I always believed that she has got that thing for cooking, because even the simplest thing she makes tastes yumm. She is a perfectionist, so obviously her food is also perfect. 🙂 Way to go buddy!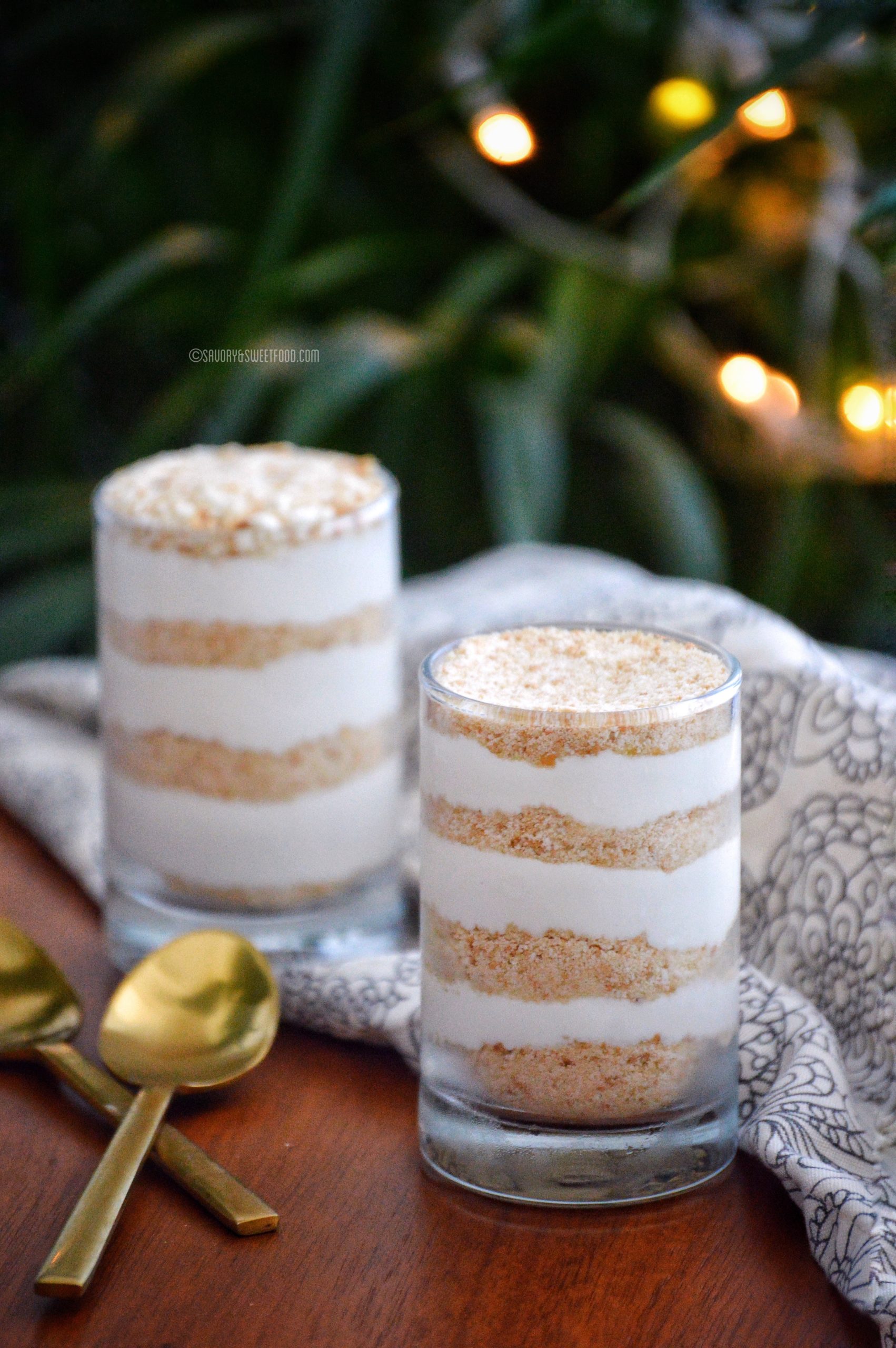 You all should definitely try this one out, because this is a dessert which is not just easy to make but is also a sure fire way to impress your guests.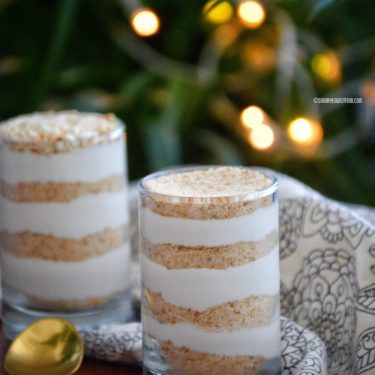 Serradura- Easiest Pudding in the World
Ingredients
INGREDIENTS
250

ml

Whipping cream or thick cream

½

Cup

sweetened condensed milk

½

tsp

vanilla essence

8

Marie biscuits

A handful of cashew nuts
Instructions
DIRECTIONS
In a bowl whip the whipping cream and when it reaches just before the peak stage, add in the condensed milk and vanilla essence and whip it up till peaks are formed. If you are using thick cream like how I did, just mix it up till combined.

Refrigerate for 10 mins.

Powder the biscuits and cashews in a grinder. (I prefer just crushing the cashews instead of making them into powder like how I did in the video)
Arranging
In a glass, add spoonful of biscuits-nuts mixture making sure all the sides and corners are covered. Then spoon in the cream. Then again biscuits, then the cream and continue till it reaches the top.

Garnish it with chocolate shavings. (Optional)

Refrigerate till set for about 5-6 hrs and dig in.
Notes
✔️ If you are using thick cream, do not whisk it for long time as it will turn thin. Just combining will be enough.
✔️ Check for sweetness and add condensed milk according to your taste and preference.
✔️ The actual recipe calls for grinding the biscuits and nuts till absolutely smooth. But i prefer it to be a little coarse, so that you can get tiny bits of cashew and biscuits while digging in.
✔️ Instead of spooning in the cream you can use a piping bag for a neater finish.
✔️ Since this dessert is rich and heavy, one cannot eat a large quantity of this. So when you serve, serve it in small portions.